Using Shopify To Sell Your Brand's Services (Besides Products)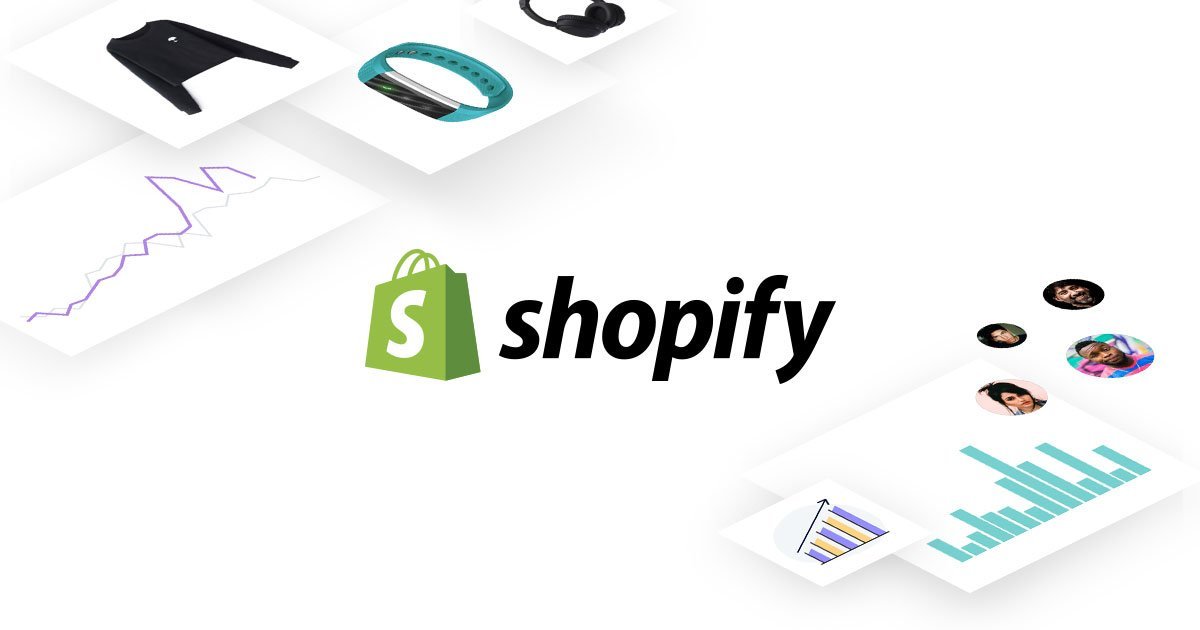 Shopify is a popular e-commerce platform for selling various products. From branded merchandise to T-shirts, posters and promotional products; mostly physical products are thought of when it comes to selling on Shopify. But did you know that you can, in fact, sell your services too on Shopify?
If you're just starting out on your journey as an entrepreneur and haven't decided on your services or product lineup, you should keep your mind open for offering services.
Here are a few things you can sell on Shopify that doesn't involve any physical goods:
1. Appointment Bookings
Going to a store and buying your favourite shoes may seem like a chore for your customers. When you can use the services of Shopify experts and make your customers book appointments online to buy their favourite merchandise, your business will be welcomed. This doesn't extend to shoes alone. This is one service you can target.
2. Consultations
Designers, artists, therapists, and expert teachers are offering their guidance these days in the form of paid consultations. You can also sell memberships to personalised mentorship programs on the platform and create a new revenue stream. Businesses are selling nutritional supplements online that offer personalised nutritional assessments for a price.
3. Digital Services
If you've got a flair for creativity, you can make money out of that through Shopify. Digital services include genres like copywriting, design, voice acting services, and art. If you have creative talents and a portfolio to showcase it, you can start a new career through Shopify.
Most Shopify experts who are creative entrepreneurs market their tailor-made courses online on the platform. Digital courses include various design elements, fonts, project files, and music attached to the lessons.
Shopify experts also know the ins and outs of digital marketing and have mastered the art of selling through writing high-quality copy. The conversions and sales don't happen by accident. It's their expertise and experience at work.
4. Selling Experiences
Another cool aspect of using Shopify as an entrepreneur is that you can use it to sell your experiences. This could mean sampling wine, food, or going on a rock climbing adventure with the person who is hiring you. The options are endless and limited solely by your imagination. You can offer to write product pages based on your documented adventures or descriptions about routes to specific locations for first-time travellers and sell that too.
5. Product Rentals
If you want to start a business that involves renting out products instead of selling them, Shopify is a good place for that. Rental products or services include the customer paying a fee for borrowing a product for a specific amount of time. You will find Shopify retail stores allowing customers to rent out their props temporarily.The key to selling your brand and business lies in your marketing strategy. If you are searching for Shopify experts or looking for help in optimising your website, you can do so online.