Ever tried Dropshipping? Louis Cooke gives a short Introduction to Dropshipping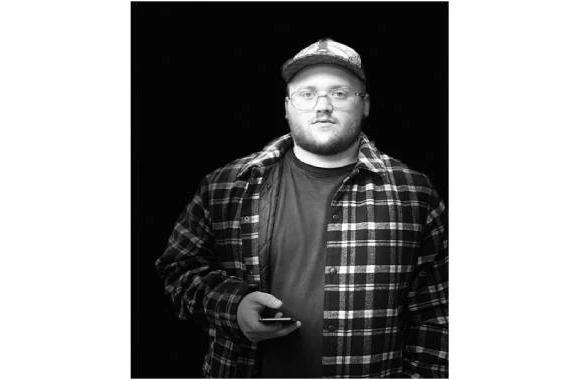 Louis Cooke runs his own Shopify drop shipping business in the UK at only 23 years old. But what is dropshipping?
Dropshipping is a shallow start-up business model with zero-risk. Most traders start at the drop-shipping before they move on to setting up brick-and-mortar shops. As a dropshipping agent, you source products from a supplier in China and then market them to your customer base. Once a customer orders a product, you send it to your supplier in China, and they "drop ship" it directly to your customer. You don't handle any merchandise or keep any inventory.
Most times, wholesale is lumped together with drop shipping, but Louis says that drop shipping is a lower risk than when you do not have to purchase any inventory first. In any case, if you want to go into wholesale, Louis advises that you start in dropshipping and understand the marketing process first.
What you need to get started
To get started in drop shipping, you need a way to market the products. Louis says that the simplest way is the internet, but you could also opt to come up with a catalog, distribute them, or advertise door to door. However, starting a website and advertising online is incredibly cheaper than marketing door to door or via a local paper, which will require you to have a budget.
If you want to find out about finding a web host, you can subscribe to Louis's Youtube Channel, where he talks more about website hosts that you can get for as little as $5 a month. He also gives details about the different systems you can use to publish a shop. Shopify.com handles the hosting and shopping cart side of drop shipping and has a 30-day trial, so you can check it out if you want to get started right away.
Next, you'll need to find the right dropshipping supplier and fill your shop with goods, and you're all set. When a customer places an order, you make the same order to the dropship supplier, and they will ship it straight to your customer. To ensure that your supplier is reliable and has reasonable response timelines, you can test them out a few times before placing huge orders.
Factors to consider:
When shipping items over a specific value in the UK, you are charged a customs and import fee. Therefore, you need to make your customer aware of such extra charges. Louis advises that you stick to low-cost items before understanding the business's ins and outs. You also need to beware of drop shippers who illegally ship items marked as 'gift' so that customers don't get charged by customs.
Additionally, Louis says that you will need to register either as a private limited company or self-employed at some point, which is a topic he addresses in one of his YouTube videos.
Places to find the right supplier:
Finding the right supplier is the key to starting your dropshipping business on a good note. Louis suggests that you should look for security, reliability, and the number of products when looking for a drop ship site. China wholesale is one of the areas that list drop shipper sites according to these factors, so it can be the right place for you to start your search.
Knowledge is power, and Louis Cooke gives you all the information you need to grow and succeed in the dropshipping business.