Enthralling music lovers with his signature sound is Maga Jackson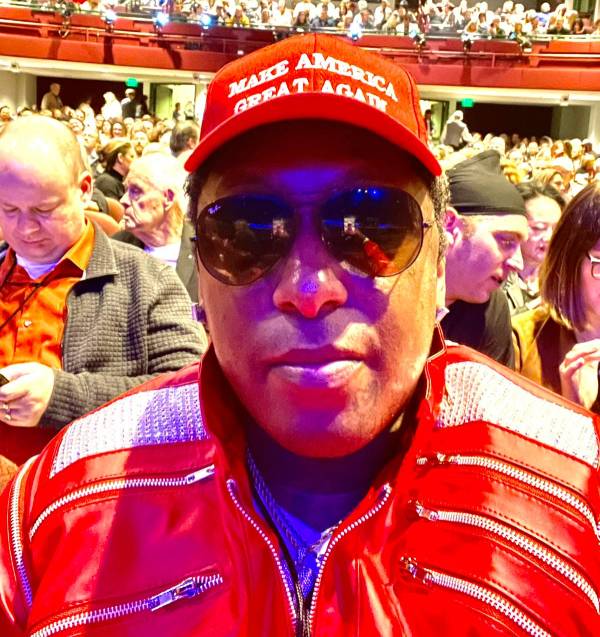 Apparently, people have compared his vocals to the legendary Michael Jackson.
The kind of success and momentum certain artists across the music world are gaining is stupendous. It is a great sight to behold, looking at their courage to go under the grind, make enormous efforts to come out as winners and true talents. Talking more and more about such talented beings is essential for the world to know about their prowess and excellence in their fields, especially in fields like music, which already overflows with incredibly talented beings. Topping the list currently is one such high-performing singer named Maga Jackson, the man who has garnered great headlines for his tonal qualities and soothing vibe.
Maga Jackson has grabbed more headlines recently, for he claims that people have been comparing him to the legendary king of pop Michael Jackson. This is because his signature sound matches with the star is what he believes. He has also become one of the most talked-about persons in the Trump community for his recently released hit single titled "Let's Go Brandon".
Maga Jackson was not the one who first made the song, but his comparisons with the late star started soon after he released the song, he claims. Highlighting more about his single, Maga Jackson says that the song is a foot-tapping number and gives a rock feel, connecting deeply with many listeners and music lovers. People who have been listening to the track have been loving it and have constantly listened to the track for its unique beats, music and Maga Jackson's phenomenal voice.
"More than 250 million follow Trump in America. I thought to create something around the Trump community and hence, also released my album named Trump Card with seven incredible songs," says Maga Jackson.
He wants to keep working hard each day and put in double the efforts to reach more people across America and the world through the power of music and impress all with his musical talents. Here's wishing him the best.