Farmington Fair will Return for Its 182nd Annual Exhibition from Sept. 17 to 23 with New Events and Programs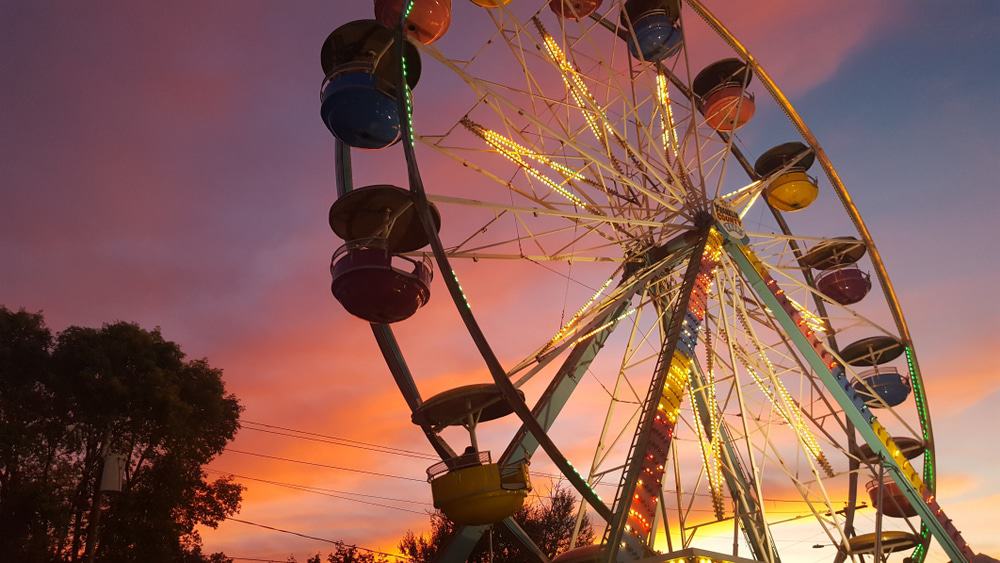 The week of September 17 through 23, 2023, will see the return of the Farmington Fair for its 182nd Annual Exhibition. The fair, which is being hosted by the Franklin County Agricultural Society, promises enjoyment for the whole family.
This year's fair will include a few brand-new activities, such as the Outer Limits Freestyle Tour's Rave X Motorsports show, which will include dirt bike stunts and stops in Farmington. This will happen at 6 p.m. on September 21st.
The Kid's Bike Race, a brand-new event with the chance to win brand-new bikes and helmets, will take place in front of the Grandstands at 6 p.m. on the opening Sunday, September 17. From 5 to 5:45 p.m., registration is held at the same location.
On September 17 at 6:30 p.m., the Miss Farmington Fair Pageant will take place on the stage in the Pulling Ring. All females aged 7 to 18 are welcome to attend this program. The evaluation is based on an interview, a talent show, and formal wear. The three age groups' top scorers will get trophies, as well as prizes for Miss Congeniality and Miss Hospitality. The Farmington Fair website contains registration information.
The eagerly awaited annual Demolition Derby will take place on Saturday, September 23, on the final night of the Fair. The Derby will be recorded by Mt. Blue TV and made subsequently available later on mtbluetv.org. It begins at 7 p.m. At 6 o'clock, Liberty Horses will do a demonstration in the pulling ring before the Derby. The art of interacting with a horse while they are completely free is known as liberty. Gamilah Unbridled, a nonprofit organization that educates impoverished youngsters in liberty horsemanship and rescues horses, is the organization hosting the event.
Throughout the week, there will be two ride specials: one on Monday, September 18, from 5 to 9 p.m., and another on Wednesday, September 20, from 1 to 9 p.m. Individuals can enjoy unlimited rides with the ride special; the cost is $20 on Mondays and $25 on Wednesdays.