Finding an edge to win by studying the opponents: Alex Parlay shares his recipe for making millions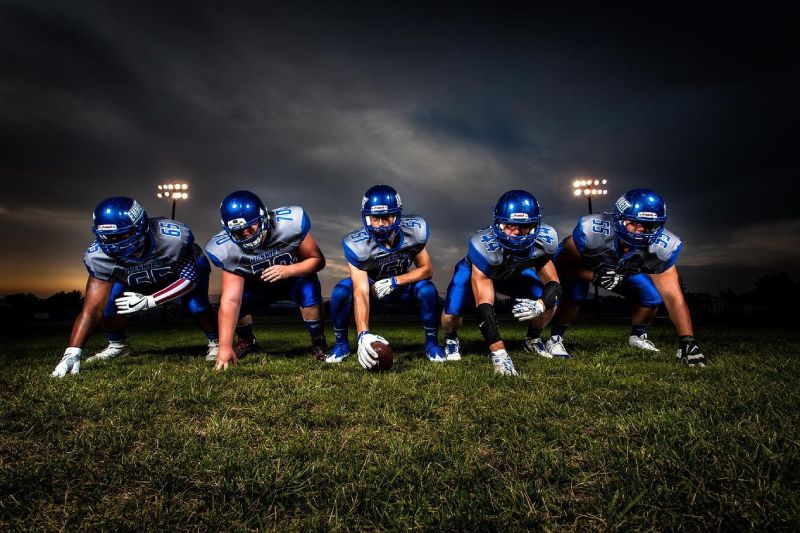 There have been thousands of people around the world who have made millions through betting. Even though this includes serious risk, the idea of becoming wealthy overnight is enough to drive anyone to push their boundaries. While all kinds of betting can be very unpredictable, there is no denying that sports betting provides insane odds.
After the Supreme Court verdict allowing sports betting all over the United States in 2018, we have seen this industry headlining more and more worldwide. It has even digitized itself with an online platform that allows bettors to place wagers from anywhere around the globe. But is it really that easy to make millions of dollars? Well, according to a handicapping expert, Alex Parlay, in the world of betting, it's all about analysis and research. "Betting can never be risk-free. While it is true that you can make millions from smart betting, there is always a risk of loss involved, just like it would be in any business," Alex shares. "In this informational era where data can be acquired easily, and computer analysis can be performed with few clicks, the odds of winning have shifted towards the bettors," he adds.
Alex Parlay is the founder and CEO of Plays That Pay — an online handicapping platform that provides its clients with incredible analysis and insights about all famous sports and leagues. "I always enjoy analyzing other teams and predicting their moves," he states, explaining how he found his passion in sports handicapping. "It all started back when I was a kid. I remember I used to play sports and observe the other team closely. In the start, I kept my observation to myself about my findings and research, but soon I realized it could benefit my team in winning games and titles. While I was playing, I focused on the players of the opponent team and shared my information with my team member, which eventually gave us an edge over them. We were able to use our players more efficiently and effectively."
Realizing how analysis can change the game's outcome, Alex Parlay started to pursue handicapping as a profession. Sports handicappers are analysts who calculate the winning percentage and odds of a specific team or game. In fact, Alex claims that observing the opponent was not enough and to make better predictions, it was important to understand that every factor matters. From the arena's condition to the player's weekly schedule, all these details were needed to predict better odds.
On how his hobby turned into a lucrative business, he reveals, "When I learned the secrets of betting and calculating odds making millions became child's play for me. With the information I acquired, I also wanted to help others. That is why I created Plays That Pay. With minimum subscription fees, our platform provides incredible analysis to clients. We cover all major leagues, including NBA, NFL, and MLB."
While everyone loves the excitement and thrill of betting, many bettors neglect the pre-research phase. It is common for them to follow their guts rather than perform complex work analyses. Sports handicappers like Alex Parlay understand how big of a mistake this is and hence advise all bettors to keep a close eye on the league from the start. Alex Parlay is of the view that every season has hundreds of games. "While we don't advise you to bet on all of them, it is essential for the bettors to keep track of every match. Many factors can affect the prediction. For example, if a favorite team plays back-to-back games, their winning percentage can decrease. If the players had a long flight before the match, their performance could be negatively affected," he advises those looking to dabble in sports betting. "This why handicappers keep track of every player, every match throughout the season so that they can provide the best analysis on every bet."
In conclusion, sports betting does hold the potential to make someone a millionaire if it is done strategically. Handicappers like Alex Parlay can give you the edge over the winning odd, but their prediction can sometimes be incorrect. It is advised to stay in touch with expert handicappers while doing a self-evaluation of the data to get the best results.