Furqaan Tahir: Photography And Chasing Passion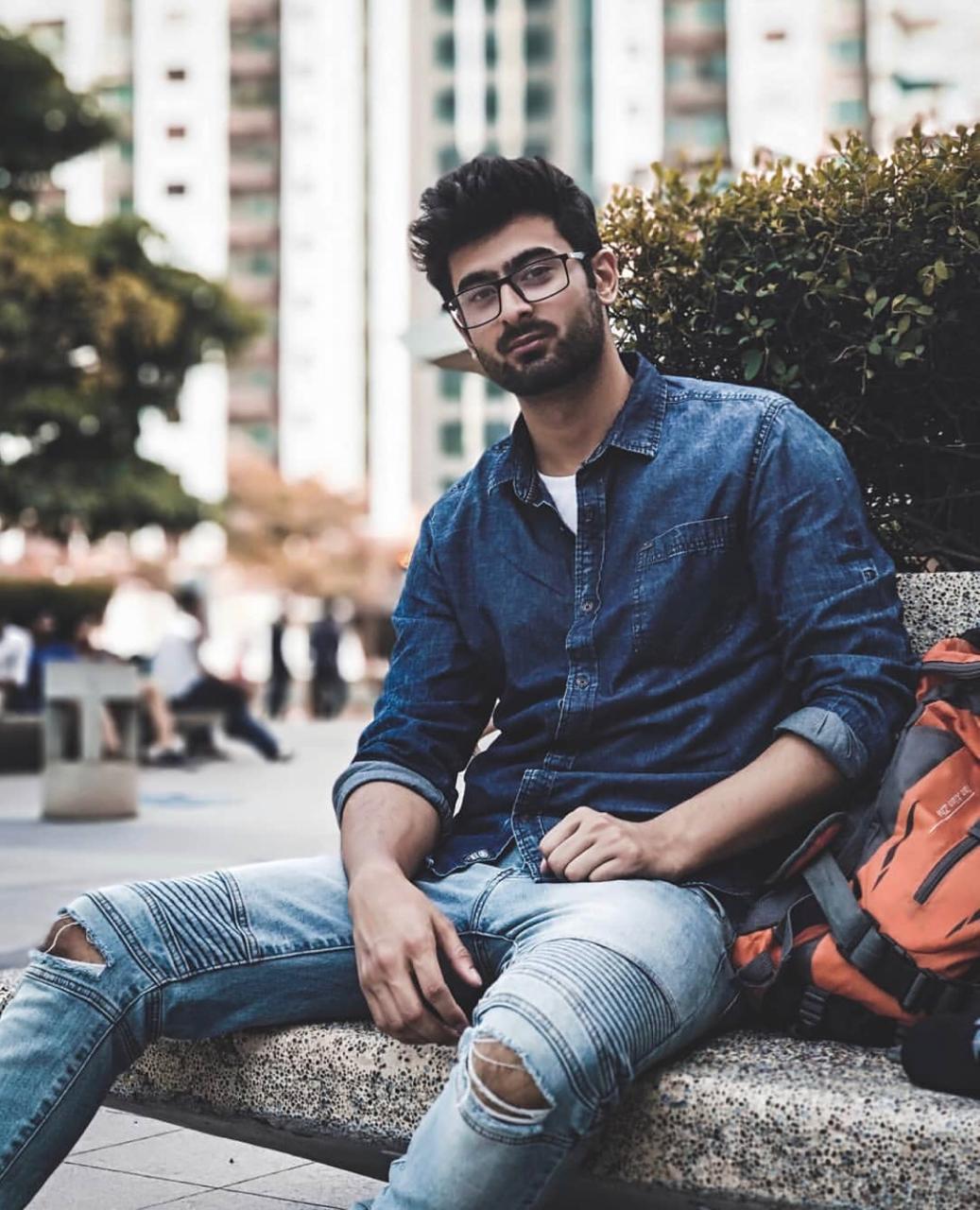 Who Is Furqaan Tahir?
Furqaan Tahir, living in Bangalore is currently pursuing his career in MBA from Jain University, Bangalore. Along with his studies, he also loves to capture moments and creating fashion of his own. With his mastermind and skills in marketing, he truly is the man of wanting what he desires.
Photography being his muse.
Considering the hard work and dedication that it takes while pursuing MBA, Furqaan does not forget to spare time for what he truly enjoys doing. The photographer in him emerges with so much passion and potential, it amazes how one can truly be so potential. His photographs truly speaks and the moments that are captured by him, are indeed commendable. His work in photography is loved by many indeed.
A man of many talents.
Apart from all of this, his love for sports doesn't go out empty. He loves to play basketball and is one enthusiast. His skills and his love for sports is enthusiastic and motivating. It helps one to be motivated towards what they love and what they desire on doing.
A man who admires fashion and design.
Furqaan, along with his other passion, is also passionate about clothing and fashion. With his studies and photography he tends to manage his time and is working on creating his own clothing line; arqaan. He's so dedicated and hard working towards his work it's tremendous and amazing. He's one motivating epitome for the bidding millennials today.
Quoting Furqaan, he says ; "Keep thriving till you achieve what you want. Never stop and never let an obstacle stop you from doing what you're willing to do." A true motivator with dedication, he's one motivator.