Google Doodle celebrates the '321st anniversary of the first lighting of Eddystone Lighthouse'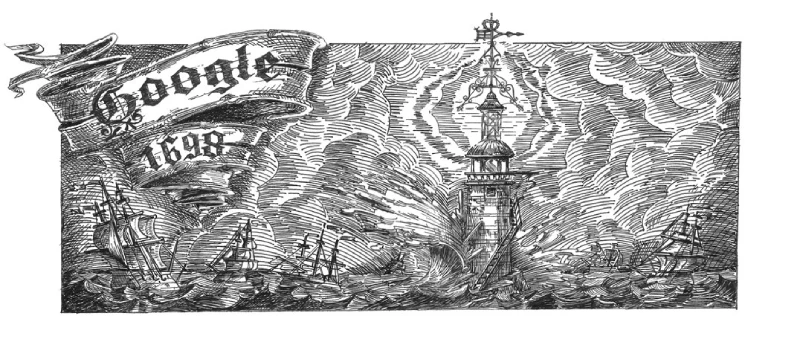 Google Doodle celebrates the 321st anniversary of the first lighting of Eddystone Lighthouse today, the first lighthouse built on those infamous rocks on this day in 1698. Situated close to the mouth of the English channel, the Eddystone reef is among the world's most risky stretches of water, infamously known for causing various shipwrecks throughout the years.
The Eddystone Lighthouse is a lighthouse that is situated on the hazardous Eddystone Rocks, 9 statute miles (14 km) south of Rame Head, England, United Kingdom. While Rame Head is in Cornwall, the rocks are in Devon and made out of Precambrian gneiss.
The present structure is the fourth to be built on the site. The first and second were decimated by storm and fire. The third, otherwise called Smeaton's Tower, is the best known due to its impact on lighthouse design and its significance in the improvement of concrete for building. Its upper portions have been re-raised in Plymouth as a monument. The first lighthouse, finished in 1699, was the world's first open ocean lighthouse in spite of the fact that the Cordouan lighthouse went before it as the first offshore lighthouse.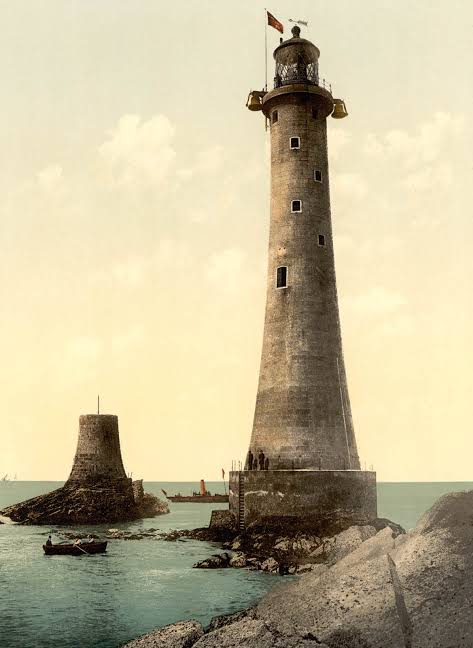 It was English merchant Henry Winstanley, who'd invested in ships that sunk at Eddystone, who acknowledged the daunting challenge of building a genuinely necessary lighthouse basically in the wide-open sea, 14 miles from the coast of Plymouth.
Work started in 1696 yet was postponed when a French vessel showed up and took Winstanley, prisoner. In spite of the fact that England and France were at war, the French lord Louis XIV released Winstanley, saying that "France was at war with England, not with humanity." It was clear that the significance of the lighthouse transcended international clashes.
Rising somewhere in the range of 80 feet over the rock, the Eddystone Lighthouse was surmounted by a climate vane and domed cupola containing 60 candles and a "great hanging lamp" to caution navigators to avoid the threat. Requiring broad repairs after withstanding its first punishing North Atlantic winter, the lighthouse was considerably redesigned before its official finish in 1699.
Despite the fact that Winstanley believed that the lighthouse could withstand "the greatest storm that ever was," it was decimated during the notable Great Storm of 1703. Nevertheless, Winstanley had demonstrated it was vital as well as conceivable and essentially critical to building a lighthouse on this deceptive site, regardless of the outrageous troubles and dangers. A series of lighthouses have been raised in a similar spot from that point forward, every one of them safeguarding the lives of maritime travelers for over three centuries.