Hailing from Uttar Pradesh's fashion industry, she is now stepping up to be at the top of the list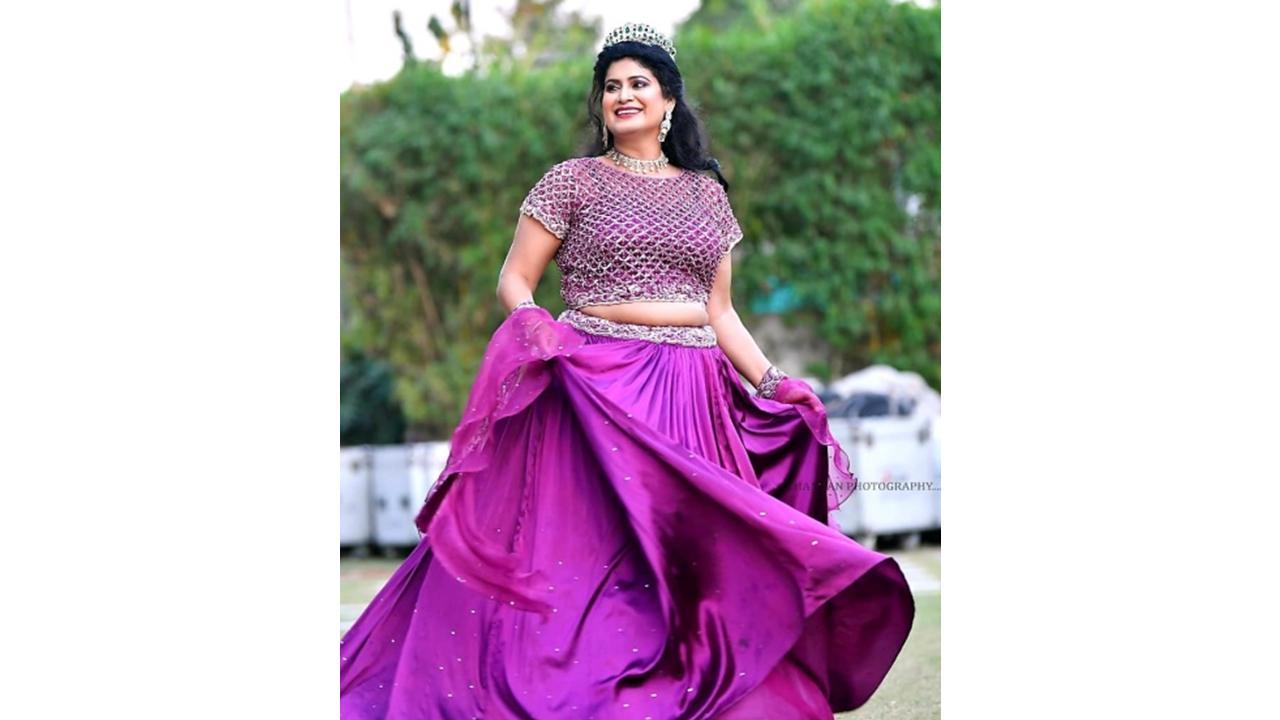 Preeti Kumar
It's not about being perfect when it comes to modelling. What is required is a face that people can recognise in a split second. You must be given what nature requires, and what nature requires is that you provide something new. Preeti Kumar is one such inspiring woman who started her career as a fashion model in 1990 & has been the winner of Miss Computec 1990, Mrs Uttar Pradesh Classic 1991 & Mrs Taj 1991.

Hailing from Uttar Pradesh's fashion industry, she is now stepping up to be at the top of the list. She has won uncountable titles in the 90s and has made her city proud.
For her fabulous modelling, Preeti Kumar was also awarded as Mrs Awadh in 2019. She was recently crowned by Rannvijay Singha & other celebrities as Fashion Icon of Uttar Pradesh 2021. She has been honoured with the title Mrs Model of the year Season 3 by Himanshi Khurana organised by India's youngest & leading event organiser Purujit Singh and currently, she is working as an official Celebrity Jury in Big Projects all pageants.
After taking a few years gap she is back in the new generation Uttar Pradesh Fashion Industry as Celebrity Jury and is representing Lucknow all over India as Celebrity Judge of Fashion Pageants.

Recently she judged one of the famous shows organised by Sharad Chaudhary in Lucknow. Along with some of the renowned faces of industry like Rann Vijay Singha, Karan Kundra, Rahul Gupta, Rohit Khandelwal, Prince Narula, Yuvika Chaudhary & others.
In a recent interview, Preeti Kumar said,"I'll be judging & keep inspiring all young models in upcoming pageants. I'm going to judge Mr. & Miss. Uttar Pradesh's Top Model of the year 2021-22 with Shiv Shakti Sachdev, Rohit Khandelwal, Purujit Singh & Himanshu Dulani. Many more surprises are on the way so stay tuned."

Seeing her passion for modelling one can truly say that Preeti is a hardworking woman who wants to establish herself as one of the top models across the globe and has already been working to fulfil her dreams.