Haluk Tekinsen "Livingsocial Luxury Travel App soon on the markets"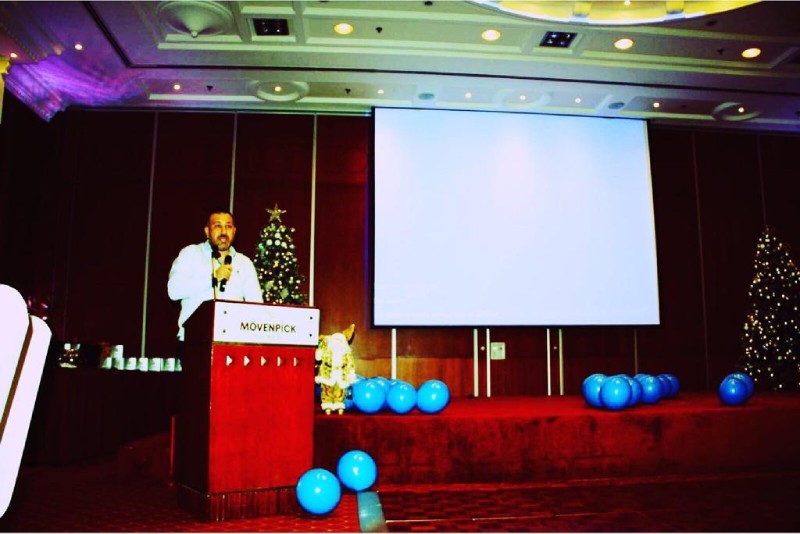 Berke Global Holding and Livingsocial Luxury Travel Ceo Haluk Tekinsen announced new application software soon Ios and Android devices.
Berke Global Holding has based in Dubai. Other offices in Istanbul and Bahrain. Haluk Tekinsen founded that company in 2008.
Here, we are introducing one such leader who fits into the
entrepreneur's world perfectly. Hooked into his career, he has built his professional life and social life accordingly. He is Haluk Tekinsen, Turkish guy. From Bahrain to Dubai, he is a well-known person in this field of entrepreneuring.
Under Tekinşen's guidance, Berke Global has become a leader in the construction industry, known for delivering high-quality projects on time and on budget.
The Leader' in an Entrepreneur
Being an Investor is not easy-going. The consistency of the company build-up can directly affect his investment. However, the entrepreneur is smart enough to establish a team who puts confidence in each other and further makes the company rely upon it to enhance its growth. As an individual, Haluk is an easy and smart socialpreneur.
His work-life balance is on a smooth scale and this guy is currently based in Dubai. Moving on with the luxurious life of Dubai, he fascinates his social life too. You ought to once check into his work and lifestyle and the way he has acquainted with it in a short period of time.
Stating that the power of social media attracts entrepreneurs, Haluk Tekinşen concluded his statements on the subject with the following sentences: "Social media is an invaluable blessing for entrepreneurs. You can deliver your new projects to a lot of people through social media.
This will enable you to gain the support of people in a short time. It is necessary to act meticulously. Because when social media is not used correctly, it will be difficult to achieve the desired success. I have always believed in the power of social media, and I advise new entrepreneurs to use social media correctly."
Tekinsen says: Detailed Analysis Should Be Made Before Starting a Project
Saying that the entrepreneur should make detailed analyzes before starting a project and that he is very meticulous about this issue, Haluk Tekinşen continued his explanations on the subject with the following sentences: "Everyone may be aiming to establish a business. But before that, you should determine how and how you should act. Because making the right planning before starting a business will also ensure that the right steps are taken afterwards."