Business
Hamza Khan Says "PMD Digital "Is The Future Of Song Distribution for India Artists & labels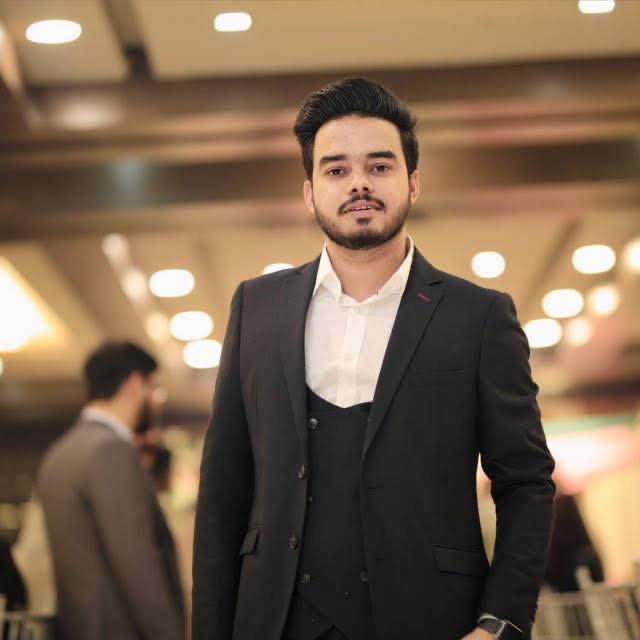 Hamza Khan, launched Pakistani's first music distribution company "PMD Digital".
PMD Digital is a free service with open registration for Indie artists and Record Labels. PMD distribute music without any charges. Not just the fees exemption, PMD Digital also offers bundled distribution service on 154+ digital service providers including Spotify, Apple Music, JioSaavn, Amazon, Pandora, Napster, Melon, YouTube Music Premium and much more.
PMD Digital is offering fastest distribution to digital stores within 3days. Hamza khan mentioned that they're managing around 1500+ clients worldwide & managing their content worldwide. PMD paid 32million+ PKR to their clients last year. Hamza khan will announce his upcoming project for asian content which will distribute their content to INDIAN DSPS and callertunes as well.
To help grow the Indie artists, PMD Digital offers Connect program which empowers the artists to collab with other artists from the roaster.
PMD Digital is the first service in pakistan which offers free song distribution on 154 DSPs and in-house distribution service with monthly royalty payments.
You can check out the website for more information https://pmd.digital