Hanna aka 'DJ Cassie' looks to inspire others along her musical journey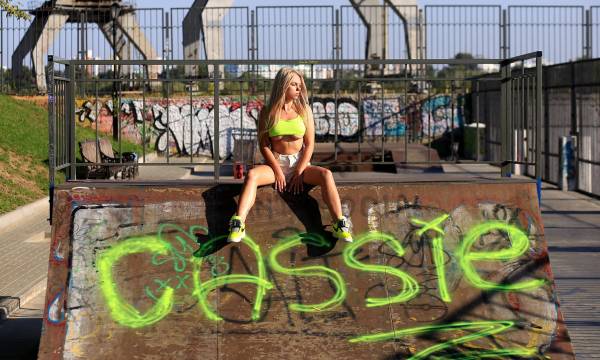 Standing different in the music production industry's sea of competition is a very difficult undertaking. Every other person, especially with the accessibility of social media, has the potential to expose their talents to the common audience. Denying the nepotism existing in the industry would not be a good idea, as many deserving individuals lose their positions to the privileged. This results in a ruthless display of previously unseen brilliance. Competition of this nature can be brutal at times.
In this world, the EDM Music has gained a lot of popularity over the years. The high beats and the unmeasurable energy it oozes never fail to give the audience energy and enthusiasm. There are a loyal set of listeners for this genre of music and one such popular DJ who has earned a lot of popularity over the last years is DJ Cassie from Belarus.
Hanna, aka DJ Cassie, a house music artist from Belarus, is trying to put her city on the map in the music world.
Hanna began making music mid-deployment a decade ago and has had the past several years to fine-tune her sound and get it exactly how she wants it. She's always admired the art of entertainment in general, so being able to bring people together via her music is one of her favorite elements.
With getting immense recognition in her career so far, DJ Cassie has her eyes on achieving something bigger. Her goal is to expand her audio all over the world and become a platinum producer. Committed to achieving this goal, DJ Cassie says "music is her lifelong experience" as there goes a lot to understand different sub-genres of music.
There's no telling how far DJ Cassie can take this thing with her unlimited skills and a dream that's been fermenting in her head for a long time. She's fresh to the game, yet she's making rapid progress and doing it correctly. Expect DJ Cassie to become a household name in the near future, and you won't want to miss out on the opportunity to catch her before she blows up.
Follow DJ Cassie on Instagram here.