Here's the first full trailer for The Boys, from the creator of Preacher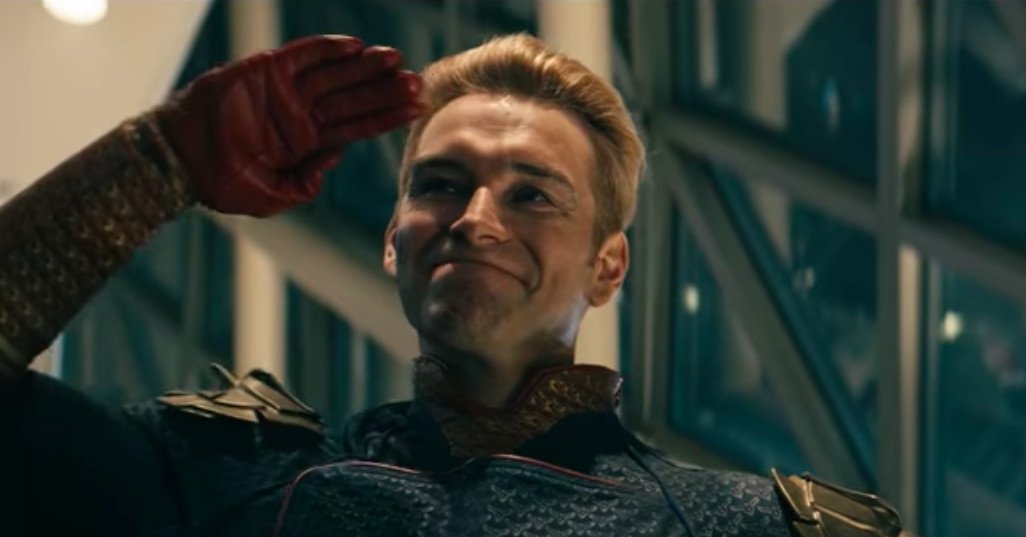 The Boys appeared on the phase of New York Comic Con with a fast secret, however today Amazon Prime Video appeared a full trailer for TV adjustment of Garth Ennis and Darick Robertson's series.
Initially published under DC Comics' Wildstorm engrave in 2006, The Boys follows an eponymous squad tasked with checking and policing the superhero community. In the series's reality, corporate-supported superheroes lead outrageous superstar lives that endanger humanity more than help. Previous Former covert operative Billy Butcher and a group of comparably skilled people meet up to teach them a lesson. Like a lot of Ennis' work, the comic is described by high savagery and the sordid foibles of its exceptionally human characters.
A film adjustment for The Boys has been in works since 2008, yet Amazon Prime Video is the one that appears to have at last made it, under makers Eric Kripke, Seth Rogen, and Evan Goldberg. The last two likewise produced an adaptation of Ennis' Preacher for AMC.
The cast of the show incorporates Christopher Chance Crawford (Gossip Girl) and Karen Fukuhara (Suicide Squad), withwith Jack Quaid (Logan Lucky) and Karl Urban (Star Trek) in the lead roles of "Wee" Hughie Campbell and Billy Butcher.