High Fashion Makeup Schools in Delhi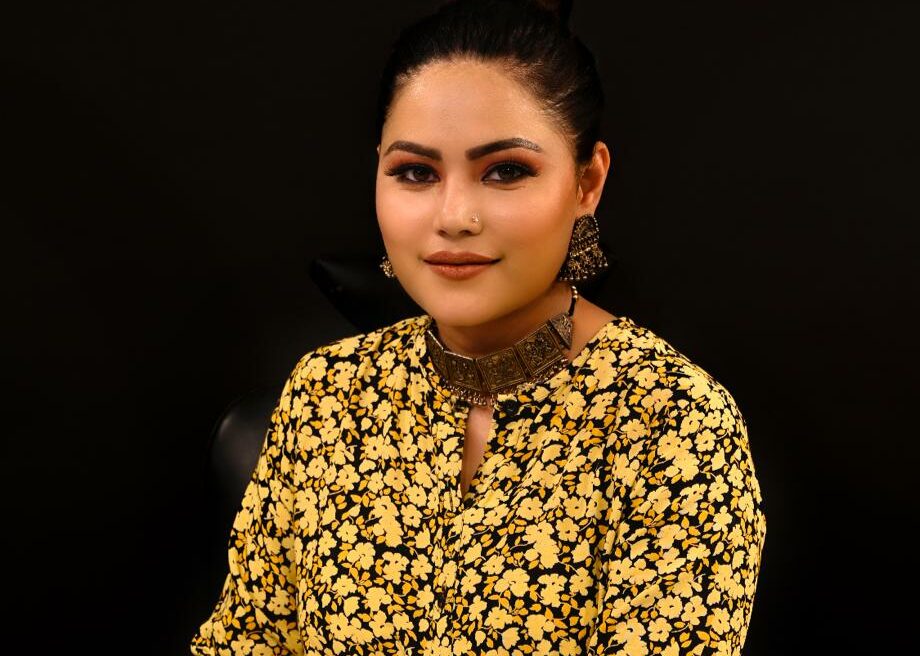 Shruti Kukreja is a one-stop destination to learn all high fashion makeup in Delhi. It includes haute couture, avant-garde, etc. Shruti Kukreja has garnered her excellence in this field from the prestigious Makeup School in Scandinavia, Europe. After several years of practice in Europe, she is striving to bring the latest techniques used in the field of hi-fashion or high fashion makeup. Shruti Kukreja is known for creating magic on the living canvas and it can be seen in her high fashion makeup creations. Her perspective as an artist is highly imaginative. She is determined to teach her European and American makeup techniques in India as well. She is the proud founder of makeup academy SKMI. Students at her makeup academy are not just provided demos and classes but also groomed to take on the makeup industry. She is an amazing guide, educator, and idol for her students.
Haute couture makeup has numerous openings when it comes to the fashion industry. This genre of makeup looks can be seen on the runway and fashion show models, for advertisements and special photo shoots, in fashion and beauty magazines, and for pageants
or performance events. You'll come across these looks in makeup artists' portfolios (often used to showcase their talent) and for makeup competitions or challenges, college events,
and other special events. In Paris, there is a fashion show named after this genre of makeup "Paris Haute Couture Fashion Week". From subtle makeup to graphic lines, haute couture makeup provides a specialized career. Shruti Kukreja is an expert in this industry. She has created many alluring looks in this genre. After years of experience, she has developed her own techniques to create such mesmerizing haute couture looks. Her creations are so
wonderfully executed that they appear very effortless on the models. Haute couture is basically showcasing the elite side of fashion, which requires a lot of creativity and out-of-the-box thinking. As you learn and proceed to brush up your skills your remuneration increases. After acquiring valid experience you can easily earn between 25-40k per day. Shruti Kukreja provides the haute couture makeup course at a very reasonable price. Don't
forget to check out some of her eye-popping and drool-worthy haute couture makeup creations on her Instagram handle.