Isaiah Wallace has an album on the way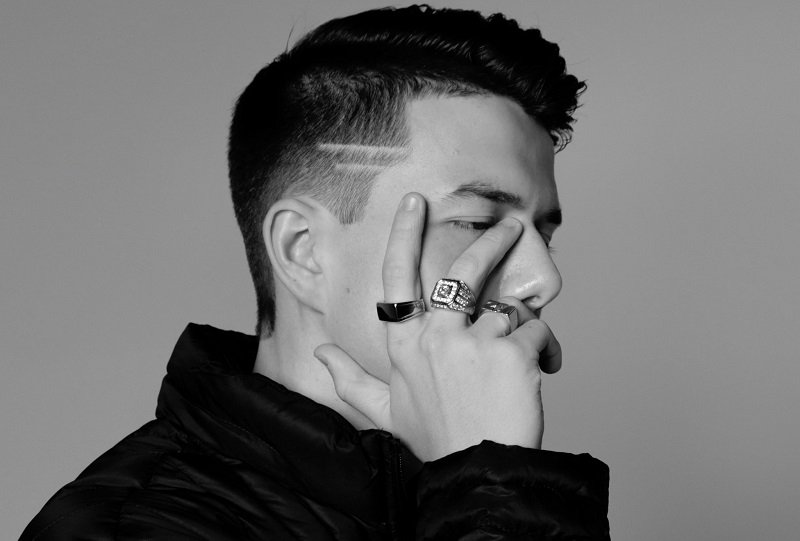 In the ever-growing music industry, it can be easy to dismiss young talent, by throwing it into the endless abyss of "Soundcloud" or "trash rappers".
Isaiah Wallace however, refuses to be put into one of these categories, with his upcoming album, "Here we go again."
Its gonna help a lot of people realize just how unoriginal they are, and while doing so become a classic in itself." He then went on to say, "All the songs are one-hundred percent original and written by myself, but you can hear the cultural mock in the beats, voice, tones, and the inability to understand what the heck I am even saying at times."
Wallace best described the songs as, "Slaps," in his exact words. The album's exact release date is unknown, and when asked when he thinks it might drop his response was, "Exactly when it's supposed to." The album has no features as Wallace states, "I'm not tryna pull a J. Cole or anything, I simply think it's hypocritical to come out against a type of artist and then put them in the same project.