Hit the replay button over and over for Kelly Kay's new track "Around you"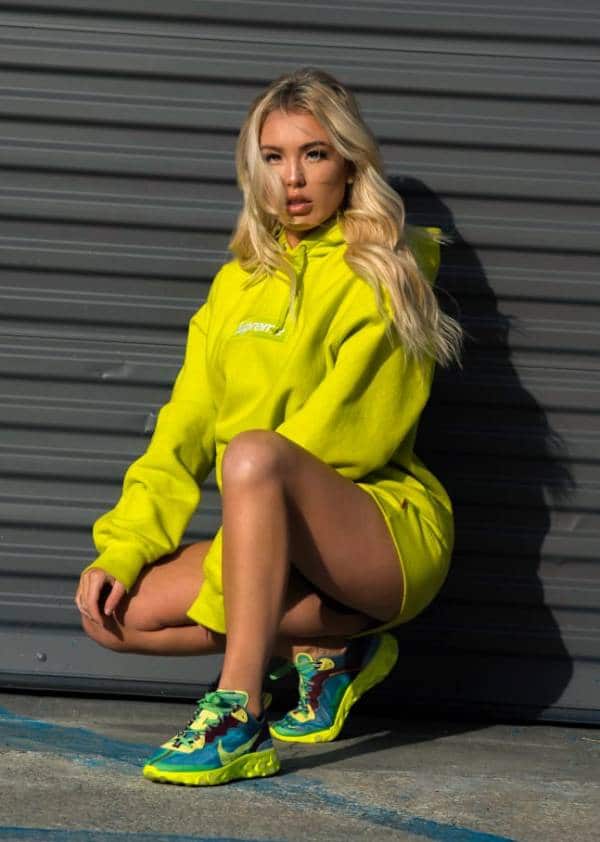 Kelly Kay has made a name for herself at events throughout the country because to her brand-new single "Around you." Her song is frequently requested at social events. As a consequence of the song, her popularity has increased. If she keeps up her current pace, she'll become an overnight sensation.
"Around you" was written for all of the dancers out there. Kelly had previously supplied us with beautiful music, which we much enjoyed. This one was created specifically for the fans. She wanted to give the fans something that would make them want to dance. Her goal appears to have been met, as people all around the world have taken to the song.
Kelly's innate skill and knack for producing music, as well as Rumor Records, have assured that the song becomes an instant blockbuster. Rumor Records has taken great care in the production process to ensure that the music is delivered at its best. It's no wonder that the song has gone viral.
You may listen to Kelly's music on Spotify here:
Also, don't forget to follow Kelly on Instagram at:
https://www.instagram.com/kellythekay/