Hong Hoa Dinh – A place to express the passion of young girl Dinh Thi Hong Hoa and the support of Truong Quang Trinh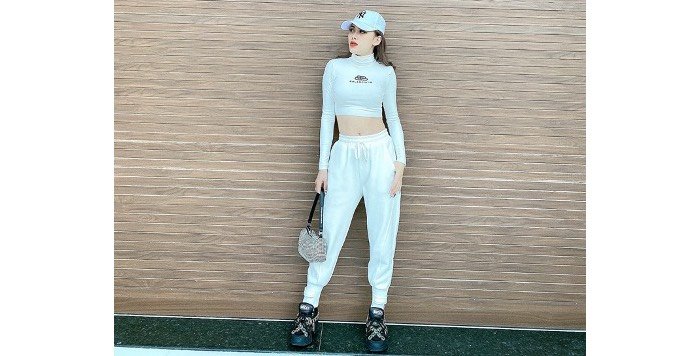 Hong Hoa Dinh is one of the fashion brands that specializes in providing stylish, youthful, dynamic and popular style for women and is loved by many young people in Gia Lai, as well as nationwide. That is thanks to the policy of the owner Dinh Thi Hong Hoa who always wants to bring customers a variety of products, designs, quality assurance, reasonable price and best customer care of the brand. page Hong Hoa Dinh.
The world of fashion is diverse, beautiful and quality in Hong Hoa Dinh
Hong Hoa Dinh is a familiar shopping address for many young girls who are followers of fashion with a youthful, dynamic and personality style. Come to Hong Hoa Dinh, you will be free to choose the most youthful, personality, dynamic and fashionable clothes like the best. The clothes in Hong Hoa Dinh not only enhance the physique but also bring youthfulness and dynamism to the young women. Here, you can easily find patterns suitable for school, work, play … and suit each person's taste. With many beautiful and diversified models and creative approaches to young customers, Hong Hoa Dinh increasingly dominates the young fashion market.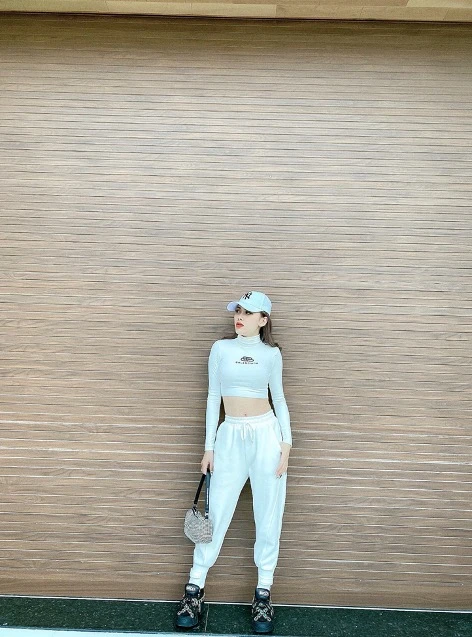 Hong Hoa Dinh: born from the passion for business of a girl who just turned 17
Hong Hoa Dinh was founded by Ms. Dinh Thi Hong Hoa in 2015, when she was only 17 years old. With the passion for business available, since high school, Hong Hoa Dinh has started to enter the online fashion business although at that time she received countless objections from her family and parents. While working and studying, Hong Hoa Dinh also accumulated for her business experience. When qualified, she decided to start a business with her own fashion brand. She shared: "When I first started my business, I had a lot of difficulties, I spent all my accumulated capital in my body, so much that I had no money left in my pocket. It was quite risky, I explained a lot to my parents to understand and agree to let me try my business within 6 months.
At first, I also encountered many difficulties, very hard. Never mastered, every experience is from his learning from others and draws in the process of work. In the early days, I mostly did it from morning till night. It took the first 2-3 months for my store to stabilize, I also turned around the capital cycle, started to make a profit
In the middle of the "labyrinth" of large and small fashion shops, Hong Hoa must shape its own fashion style by itself. At that time in Gia Lai, there were not many fashion shops for young people, especially at the age of Hoa, it was very rare, her peers had to search online shops and buy goods without trying or Choose multiple samples. Realizing that this was a great opportunity for business, Hong Hoa Dinh started importing fashion products for young people and immediately received the support of peers.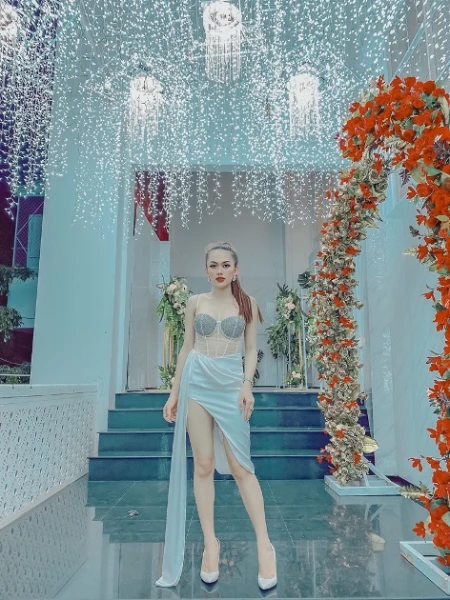 The breakthrough of Hong Hoa Dinh fashion brand thanks to Truong Quang Trinh's multi-platform marketing strategy.
However, Hong Hoa Dinh fashion brand has been really popular not only in Gia Lai but also in the whole country since the last 2 years, since online marketing expert Truong Quang Trinh was invited to work by Hong Hoa Shop. Marketing manager for the brand.
Since Truong Quang Trinh was in charge of marketing for Hong Hoa Dinh, this brand has been booming. At that time, Hong Hoa Dinh brand was promoted in multi-platform marketing professionally. After 2 years, Hong Hoa Dinh has sold products to more than 200,000 customers thanks to the traditional sales development strategy combined with online marketing channels.
Along with the strong development of online channels to reach more customers, Truong Quang Trinh also focuses on branding. Hong Hoa Dinh products are increasingly diverse designs, good quality, regularly updated fashion trends and are favored by many customers in Gia Lai and throughout the country.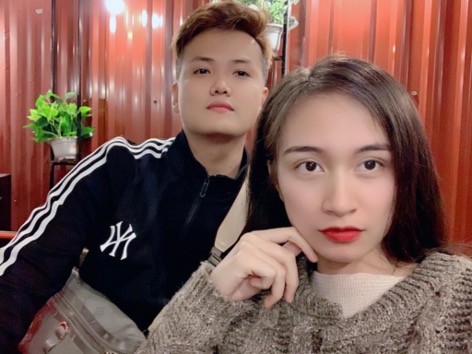 Truong Quang Trinh graduated from the University of Transport Technology and is known as a freelance businessman, making money through online platforms such as Facebook, Youtube, Website … Success in building the Fashion brand Hong Hoa Dinh and Truong Quang Trinh also achieved many achievements in online marketing. He has assisted many individuals and businesses in image building and brand development in the 4.0 technology era. Referring to Truong Quang Trinh in the world of online marketing, no one is new to it.
With the mind of beautifying yourself and others is a joy, the passion that the beautiful owner Hong Hoa Dinh always pursues. She also said that in the coming time, it will further develop the business so that Hong Hoa Dinh will increasingly develop, becoming a leading fashion brand of Vietnamese youth.
Hong Hoa Dinh Fashion
Address: No 30 Hai ba Trung Street, An Khe, Gia Lai