How Matt Mahvi founded Staminus and lead its acquisition to StackPath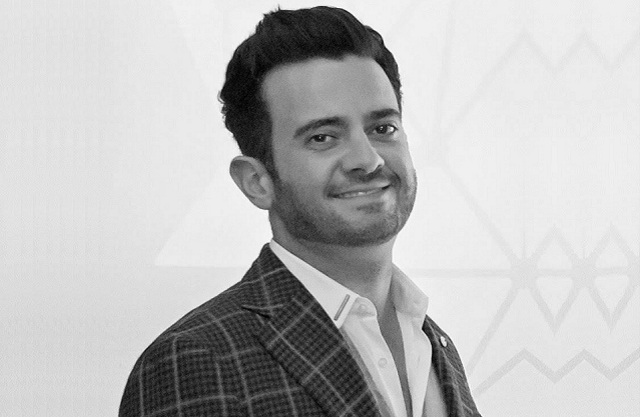 The new age of technology has brought almost two-third of the global population to the Internet. The World Wide Web consists of at least 5.39 billion pages. As the internet grows, so does the need to keep it secure. Matt Mahvi recognized this need and founded Staminus in 2005. This company single-handedly protected around 1% of the internet, to put this into perspective, they provided security to around 53.9 million webpages. Staminus nullified millions of attacks on webpages and reputed organizations were aided by their services under the leadership of Matt Mahvi.
Staminus, a company dedicated to CyberSecurity which specialized in DDoS, organically grew 14 times within the span of a few years. In 2016, Matt Mahvi announced the acquisition of Staminus by Stackpath. After existing as an independent brand, they aspired to be a part of the greater narrative. The underlying motive behind this integration was the aligning paths of Staminus and Stackpath. This acquisition could scale their reachability from 1% to an astonishing 30%-100% webpages of the Internet. Stackpath could provide the necessary resources for scalability. Matt Mahavi chose the greater good of his company and remained faithful to the vision of providing CyberSecurity.
Matt Mahavi's journey in the corporate world was fueled by a dedication at the ripe age of 12. He has actively participated in the field of cybersecurity for the welfare of Internet users. He began by founding companies (the latest being Staminus), writing top-notch articles related to cybersecurity, publicly speaking at conferences and panels. Matt has patents in intrusion, detection, and mitigation granted by the U.S. He invested in StackPath before they acquired Staminus. Apart from being an investor in Stackpath, he is also an investor and Chairman at Teli. He became a limited partner at M13, while also acquiring and investing in Abtum.
Matt is still associated with Staminus because he is a SeriesA shareholder at StackPath. He allowed the company to flourish without losing his grip. His entrepreneurial skills can be judged by this decision alone. Establishing a company and leading it to acquisition in a company where he is the shareholder, is possibly the best innovative move for expansion. Matt Mahavi has proven himself not only as a Cybersecurity expert but also a smart entrepreneur, whom we should closely observe and take notes from.