How Nolan Johnson Made A Name For Himself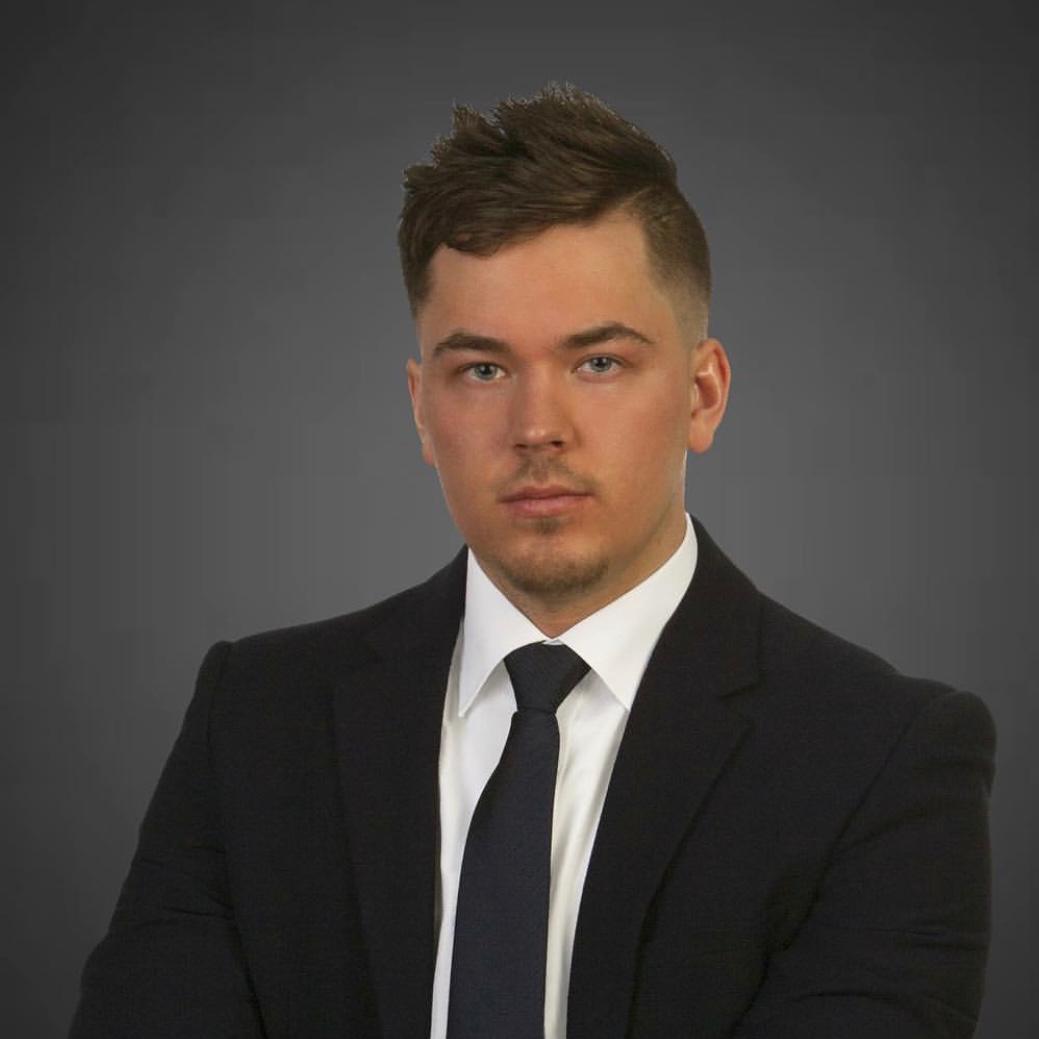 Nolan Johnson was born in 1992 in Hancock, Michigan. In 2015, he moved to Detroit to work at Quicken Loans. After two years, he realized the real profession for him was in social media marketing. In 2017, Johnson dedicated many working hours to build knowledge about the marketing industry. Many hours and sleepless nights were part of his way to success. It was a time when many entrepreneurs wanted success in the same niche, but only a few of them made it happen. Nolan Johnson was one of those entrepreneurs who found a way to make it happen in the social media marketing world.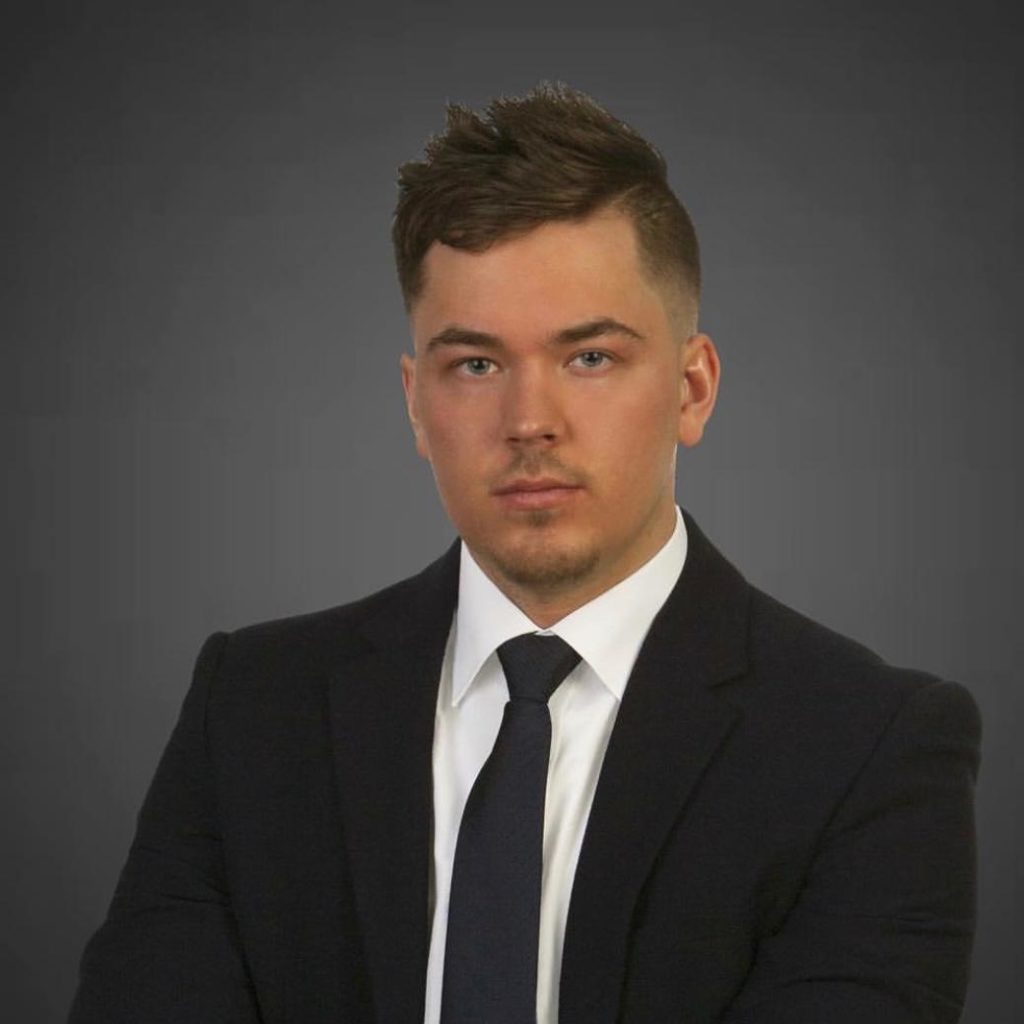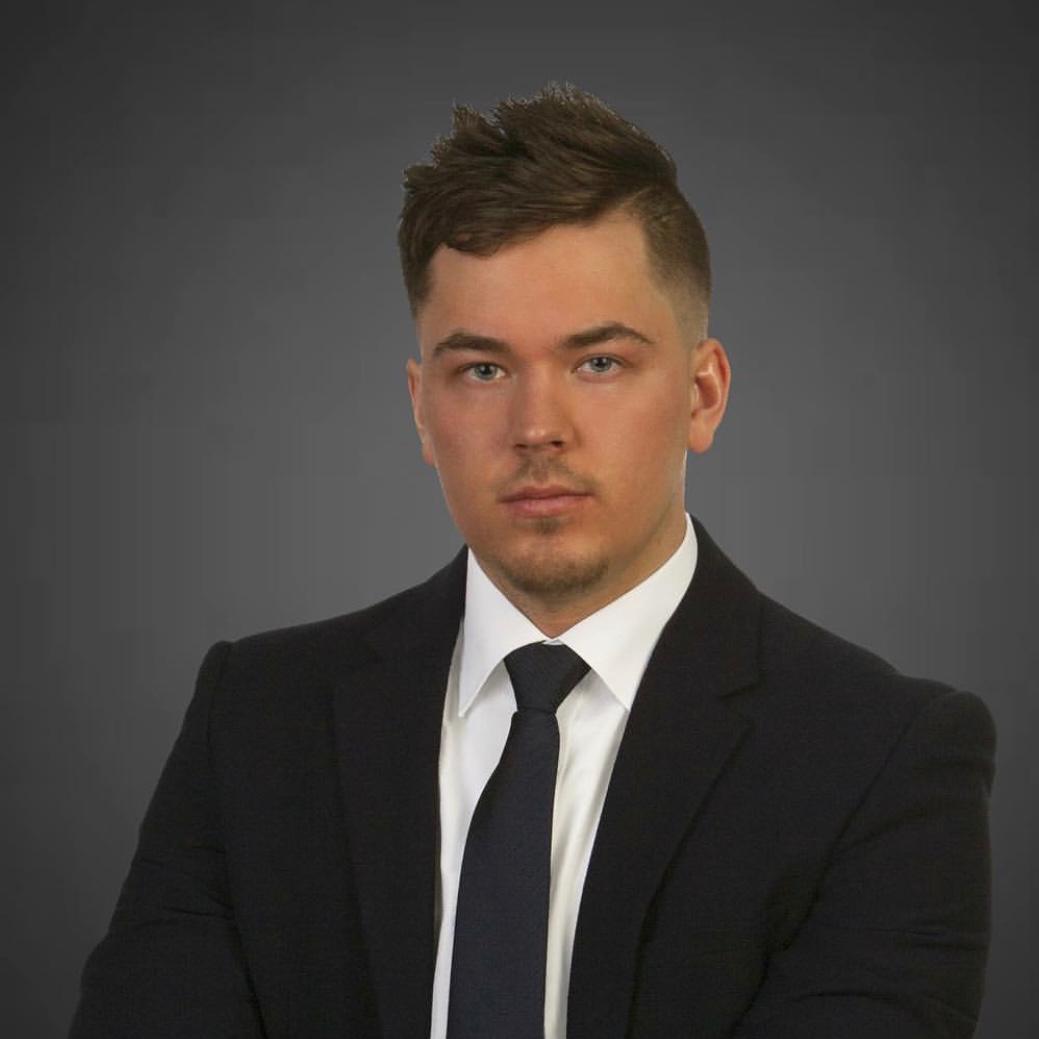 How did you make a name for yourself in your industry?
I started off gaining sales experience and skills at Quicken Loans. I became a dominant salesperson and soon realized how that skill and talent could be applied to other things in my life. After much research and mastering the world of social media marketing, I began my own social media agency and used my combined sales knowledge and marketing skills to make a name in the niche.
Obstacles
Like everyone in business, Nolan had his fair share of obstacles. "I had to put in a lot of hours outside of my "real job" to learn the skill and trade of sales, and also social media marketing" He was working a full time sales job still, so he had to learn to find some time after work to work on his skills and social media marketing skills.
The next obstacle that he had to overcome was a social stigma. He never really bought into the idea that he needed a degree in order to be successful, but society often tells us otherwise as we grow into our adult years. Nolan put in the work and effort to prove that massive success is possible without a college education.
He says that there is no magic trick for overcoming obstacles. "It is all about persistence, hard work, never accepting defeat, and staying on the move."
He also advised other entrepreneurs that they will undoubtedly experience this in some way, and to just keep pushing.
What makes you different within your industry?
Integrity. I deliver on what I say I will. If you buy something from me, that's what you're going to get, short and simple.