Presents To Buy For A Lady Who Is Self-Sufficient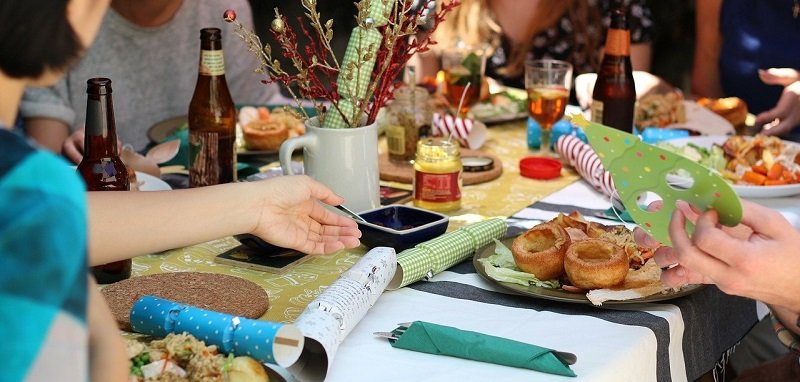 The buying behaviour of women has changed with their increasing disposable income and independence. They know exactly what they want in their life and are more selective in the things that they buy and own. They want things that add richness and value to their life or enhance their experience.
In addition, the growing popularity of minimalism has changed women's buying behaviour too. Women want to live with less in terms of things and financial spending. The changes in buying behaviour resulted in increasing women who wants nothing if the gifts do not meet the criteria – adding value to their life or enhancing their experience.
Hence, when people buy gifts for these women, they need to be selective to ensure that they buy suitable gifts that meet the above-mentioned criteria. There are numerous gifts for the woman who wants nothing that meet these criteria and we have broken them down into a few suitable gift categories.
Firstly, you can consider their physical health.  One such gift is the filtering water bottle.  Giving her a filtering water bottle helps to ensure that she consumes adequate water daily.  Water is important to one's health due to the numerous health benefits which includes enhancing one's health by flushing out toxins and wastes, aiding in digestion and hydrating the skin. Other gifts that improve their physical health are complementary things they use relating to their favourite exercise like dance workout or boxing sessions.
Secondly, you can consider gifts that add value to their mental and emotional health. Gifts that help them to destress and relax after a day at work is the perfect gift for them. For example, a spa basket that contains all the items required to provide them with a relaxing spa session in the comfort of their home helps maintain their mental and emotional well-being. You may also want to consider putting together a spa gift basket yourself to include items that are catered to their tastes and preferences. For example if she loves lavender scent, you may include lavender essential oil or scented bath salts in the DIY spa gift basket. Adding her favourite tea collection to this DIY spa gift basket adds thoughtfulness to your gift as drinking tea at end of the spa session provides her with the hydration her body needs.
Thirdly, you may consider gifts that enhances her experience. If she prefers outdoors, gifts such as a voucher for a day hike, heritage trails or even a short getaway to a neighbouring country or state will bring smiles to her face. You may also buying her a gift that is in line with her current lifestyle and hobbies such as a cooking or baking class, wine tasting or tickets to a musical.
The three gift categories will help you better shortlist the suitable gifts for the female recipient.