How to become HGV driver in UK & earn £40,000/year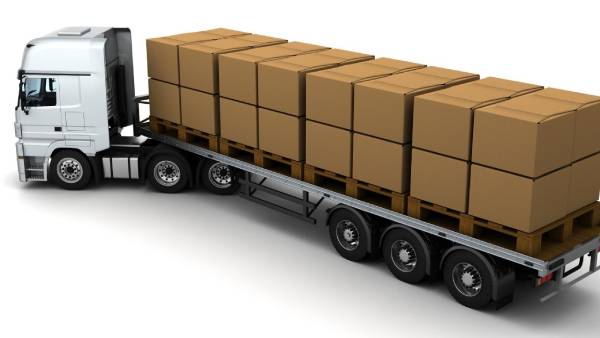 Qualified HGV Drivers are currently in huge demand in the UK. The Road Haulage Association states the industry is short of more than 60,000 drivers with more than 40,000 drivers retiring by next year. Covid and Brexit have made the scenario worse.
If you are looking to work as an HGV Driver with an earning of around £40,000/year, this is the best time for you to become one. No degree is specifically required for the job. You need to be above 18, holding a driver license and willing to work in this sector. You will need to take a required training with a Certificate of Professional Competence (Driver CPC) to become a qualified HGV driver.
The key skill to be a HGV Driver is of course your driving skills. There are proper courses as well for HGV training in Birmingham. The job requires you to be on roads for a long period of time without colleagues during the day and night. Thus being focused, patient, dedicated and mentally stable are other qualities needed in a HGV driver.
HGV Drivers are required to drive vehicles over 7.5 tonnes to transport goods to and from distribution centres, depots and warehouses. The daily routine of a HGV driver is slightly different from other drivers. The job also gives you the opportunities for long-distance travel as HGV Drivers work around Europe delivering goods overseas.
You will be supervising the loading and unloading of your truck and will have to make sure everything is stowed safely and the paperwork is complete. Be prepared for the unpredictability of the job. You will need the will to counter bad weather conditions, roadworks, traffic accidents and road closures.
Dealing with customers on a day to day basis means the need for good people skills. Read up on road safety, HGV dynamics and how to pack and unload your HGV safely. It is customary to complete the necessary paperwork, thus make sure you have all the identity proofs, permissions and all other data required by the officials.