how to make an successful entrepreneur with Tomas Samalionis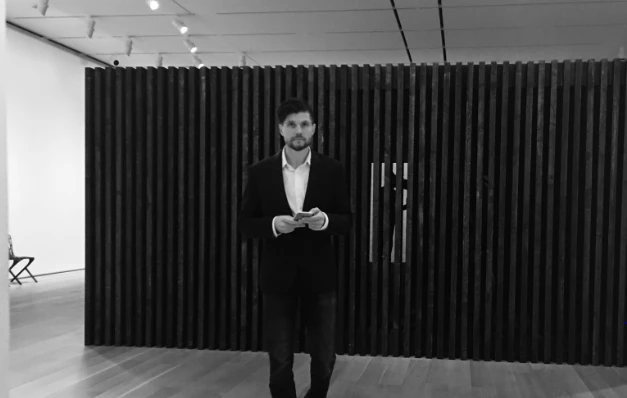 Born on Feb/21/1982 in Lithuania small town Siaullai. Attended and graduated Sauliu Ragaines high school with special concentration in arts, while attending high school he also finished Sauliu athletic school.

After graduating high school he atended Siaullai university where he studied art and design taking interested in photogaphy.
Immigrated to USA in 2002 where he started his career in steel industry taking positions as QA lab leading director, ISO quality council, raw materials buyer, sales manager and operations manager while attending various management and leadership seminars in 2016 he left the steel company in pursuit of entrepreneurship starting his own companies and collaborating with many vareous businesses.
Secret to become a succesfull Entrepreneur ?
Work smarter not harder. Many people know that success comes with hard work but that is simply not enough. In this day and age you have to use all available resources and be creative how you use them if you planing to succeed.
Motive yourself and your team.
Don't be afraid of failures.
Manage and plan your budget.
Do you research and learn from others.
Self promote and build reputation.
Assemble a team.
It is never too late to start.
Be mindful or your attitude.
Constantly take action.
Calculate ricks.
3 advices for new entrepreneurs
Plan plan plan ! ( business plan, quarterly goal plans to a year plans and most important stick to them )
Research and understand your market.
Work driven by passion, make it your way of life.
What do you look for in an employee?
The most important thing to us is that they fit our team and vision. Three specific things I look for;
Individuals who are self-motivated and who do not need to be managed.
They have to be able to communicate with their customers.
They have to be able to communicate with management.
To what do you attribute your success?
Two things:
Ruthless Persistence and Lots of work.
Hiring really outstanding people who are self-motivated and do not need to be managed.