How to Meet People on Snapchat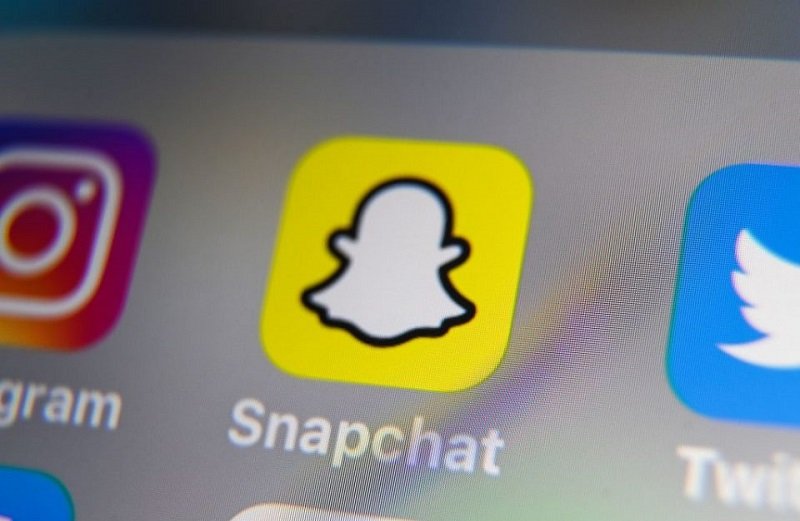 While there are plenty of ways to meet new people online, Snapchat is one of the versatile ones on the market. Besides sending private messages, you can also send videos, pictures, and much more! However, when you are already comfortable with using Snapchat with your friends, it might be a bit challenging to find new people to talk to. Here is a short guide on how to meet people on Snapchat.
What Are Your Intentions?
Before making plans to meet new people online, it's good to ask your self what you want to achieve with this. Are you looking for a friend, a romantic partner, or just someone to exchange pictures of animals with?
Knowing what you are looking for helps you to weed out the ones you aren't interested in. So, when you are looking for friendship, you know you can skip the people actively looking for a relationship and vice versa.
Talk to Friends
This may seem controversial, but talking to your friends may actually help you meet someone new on Snapchat. Tell them that you're looking to make new friends, find a romantic partner, or something else, and ask them if they know anyone they think you might like. Since they know you and the other person, your friends will be able to decide how well you match based on personality and interests. It saves you time, and you'll have a growing group of mutual friends with who you can hang out as well!
Search the Internet
The internet is a great way to find Snapchat usernames of people you think may be interested in getting to know you. For instance, when you type "Snapchat" in the search bar of any (social media) platform, you will get plenty of results from people putting their Snapchat username out in the open. Then, when you find someone with a blog or account that resonates with you, you can add them to your contact list and send them a friendly introduction.
Use the "Quick Add" Function
Snapchat itself also offers a way to meet new people with the help of the "Quick Add" function. This function is based on an algorithm that checks who you follow and who follows you back. Then, it will suggest mutual friends, people from your phone contacts, or strangers with similar interests. When you see someone who you think you will get along with, all you have to do is click the "Add" button and send them a message!
Meeting people on Snapchat is the first step towards a journey into a new relationship, whether it's entirely platonic or romantic. Thanks to the clever use of this app, you have the opportunity to meet people from around the entire globe. How cool is that?!