How to Pin and Unpin Your #1 Best Friend Forever as BFF on Snapchat+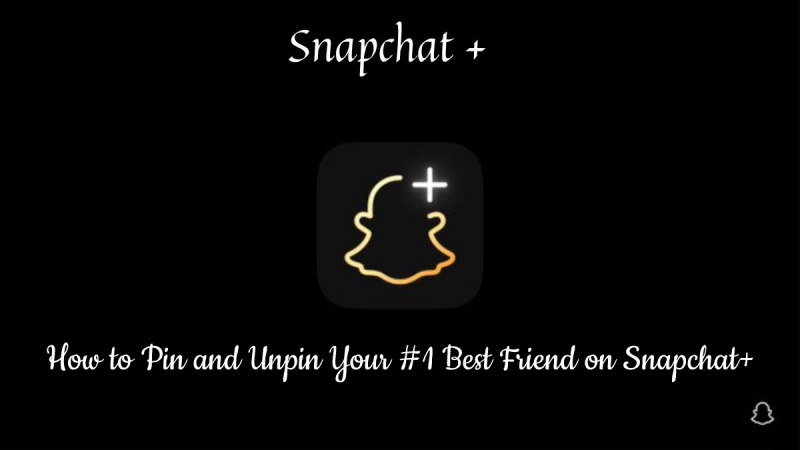 In June, Snap Inc. debuted Snapchat+, a premium subscription service that gives subscribers access to exclusive and experimental features in the Snapchat application. One of these select features is classified as "Best Friends Forever," and it allows subscribers to mark a Snapchat friend as their "#1 Best Friend" within the app.
At the point when a Snapchat+ subscriber sets a friend as their "#1 Best Friend," this client will be pinned to the highest point of their friends list so they're more straightforward to get to later on.
Read More: How to Meet People on Snapchat
Our guide will tell you the best way to choose your #1 Best Friend in the Snapchat mobile app.
Step 1: Tap your profile picture in the top-left corner of the screen.
Step 2: Scroll down and tap "My Friends."
Step 3: Tap and hold on to the friend you want to mark as your "#1 Best Friend."
Step 4: Tap "Pin [Name] as your #1 BFF." Note: You can repeat these steps if you ever want to unpin someone as your "#1 Best Friend."
Read More: Steps to follow to use Snapchat on Windows PC, Mac, or another computer