IBA President Umar Kremlev commits to developing boxing globally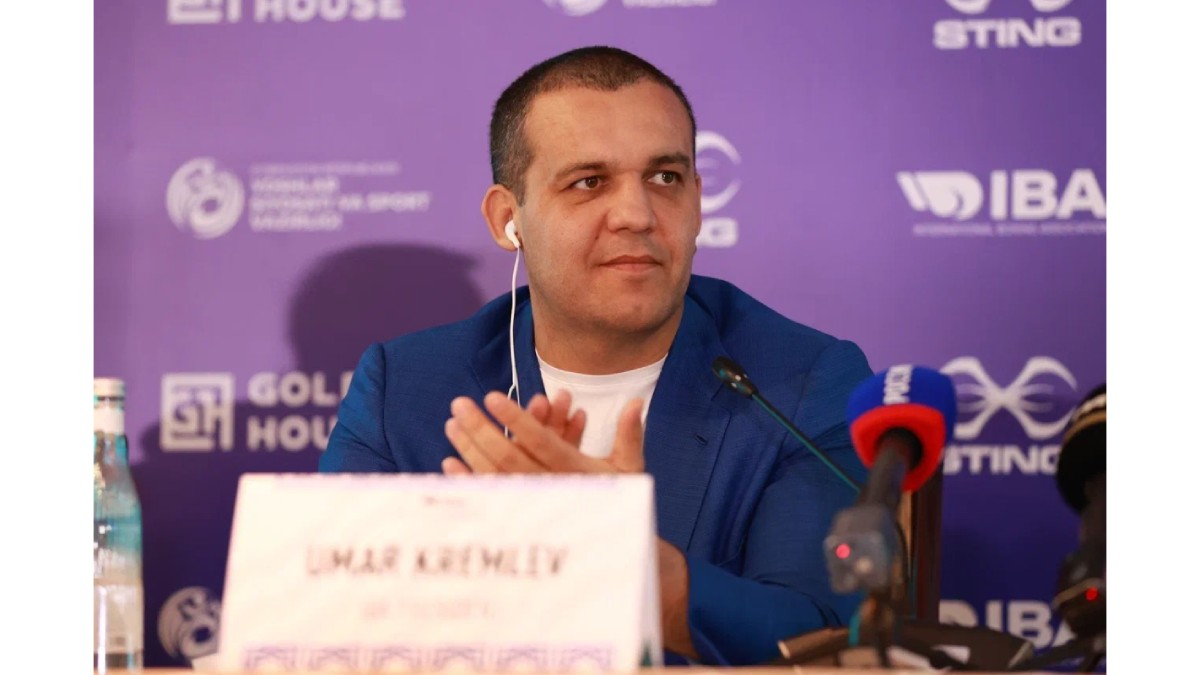 Umar Kremlev, the president of the International Boxing Association (IBA), recently held a press conference in Tashkent, Uzbekistan, where he spoke about the future of boxing. According to the EU Reporter, during the conference, Kremlev emphasized the importance of cooperation and compromise in the sport of boxing, stating that politics should be kept out of sports. Kremlev highlighted the IBA's commitment to helping athletes and National Federations develop the sport, noting that the organization plans to allocate between $50,000 and $100,000 to each National Federation for the development of boxing after submitting a development plan.
Kremlev emphasized that boxing is a friendly family that will continue to grow regardless of political strife. He spoke about the issue of interaction between the IBA and the International Olympic Committee (IOC), stressing that each organization should focus on its own responsibilities without interfering with each other and athletes' interests.
Kremlev also addressed the US and UK initiatives to create an "alternative boxing association" during the press conference, stating that the IBA is the only international association that governs boxing and is trusted by 205 countries. He questioned the idea of registering an association in a "garage" and calling it international and asked why anyone should pay attention to it.
Kremlev emphasized that the IBA's focus is not to limit athletes but to help them, and there are no questions about the popularity of boxing, with 120 countries having submitted applications to acquire the rights to the finals. Athletes from Europe have also contacted Kremlev personally to resolve current problems in the interests of everyone.
In conclusion, the press conference highlighted the IBA's commitment to the development of boxing and its cooperation with other organizations while focusing on its responsibilities. Kremlev emphasized that politics should be kept out of sports, and cooperation and compromise are essential for the sport's growth.