Inter Miami CF II vs Atlanta United 2 Sunday Match Preview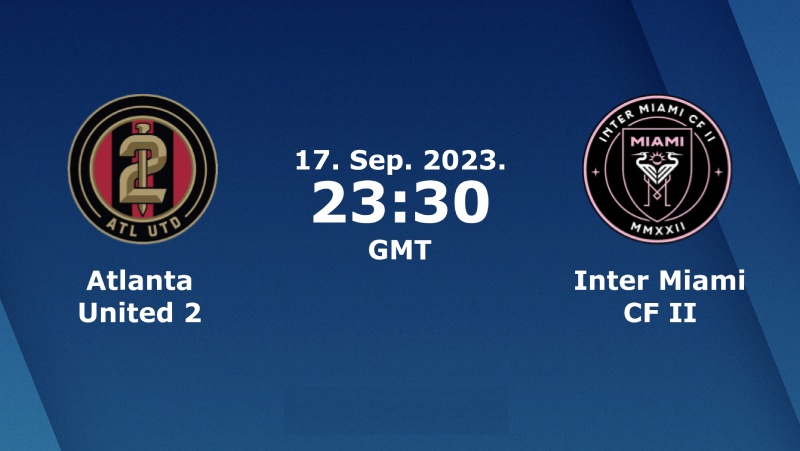 This weekend, Inter Miami CF II (5W-16L-5D, 21 points) travels to Kennesaw, Georgia to take on Atlanta United 2 (9W-12L-5D, 33 points), on September 17 at 7:30 p.m. ET at Fifth Third Bank Stadium.
The Herons, who most recently defeated FC Cincinnati 2 3-0, will go into this matchday 27 matchup hoping to keep winning. Defenders Tye Barton and Nykolas Sessock scored their first professional career goals in the victory, and 16-year-old Academy product Santiago Morales scored his second MLS NEXT Pro goal.
Atlanta, on the other hand, will enter this weekend's fixture having won its last two matches, defeating FC Cincinnati 2 3-1 on September 2 and Huntsville City FC 1-2 this past weekend.
The third and final meeting between the two teams in the 2017 MLS NEXT Pro season will take place on Sunday, with Miami looking to complete the season sweep after losing both of its most recent matchups with Atlanta—once on the road in early June and once at home in early May.