Interview With Artist Spirit, The Creator of Spirit World Soundz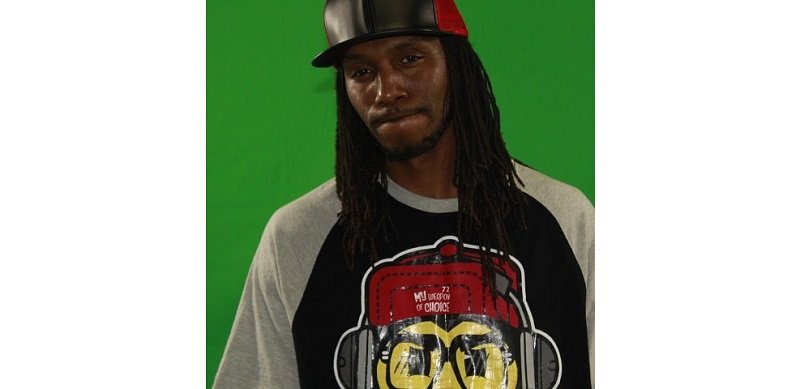 Spirit is an artist based in the United States. The rapper has recently received a lot of positive attention due to his tracks. We got the chance to interview him below:
1. Spirit can you tell us how you was introduced into the music industry?
When I was between 6 and 8 years old I listened to nothing but roots and reggae music. Before that, r&b and soul music, but reggae, dancehall, and roots reggae was my thing until about almost 9 years old. Around age 9 I got into hip hop real hard and it was on with hip hop to now
2. How do you feel about your music's popularity?
Right now I can say my music has definitely risen and is rising . Everything is shooting up now. With definitely approaches, networking, promotion and marketing I've discovered ways to reach fans and the rest of the world in ways I couldn't have before. Om doing collaborations with producers and artists from around the world now. I'm teaming up with designers and brands from around the world also. The progress continues.
3. What are your music goals?
One of my goals in music is have more single projects than anyone else in music history. That is just one of them. But all likable music listeners. Different people like different things. But to have at least 50 single projects and rising that each project is likable is a great accomplishment. Other goals include my brands merch line, building a good income for myself and family
4. Where do you find your artistic inspiration?
Everyday life gives me what I need to create out this world music. My family is a soul energy to always produce and make history. Just look at the way the world is today. What we've gone through and what's to come. That's energy enough just in itself to make me be the best I can at whatever I do.
5. Who have been the most influential musicians for you?
Some of the most influential musicians to me are people such as bob marley, yellow man, sizzla, supercat and so many reggae artists. As far as hip hop those like dj kool herc, 80s hip hop,90s hip hop, 2000 to now hip hop. But most of all myself.
6. If you have to choose someone to collaborate with on an EP who would that be and why?
Would like to collaborate with Wiz Khalifa because I feel we would produce some of the dopest tracks. As far as relating and be able to take where no one else can.
7. What advice would you give to upcoming producers/artists?
To all upcoming artists and producers do what you are, and be better than yourself. Don't concentrate on others concentrate on yourself. The best development starts with you. Everyone else wants what everyone else wants, I. A lot of cases that doesn't work out for everyone. What works for you is what counts. Decisions are mad and experiences you go through, make the best of them and capitalize on everything and work hard at your goals and never get discouraged no matter what happens use every experience to your advantage and be the greatest you can.