Jabbar Cash, Atlanta's prime event promoter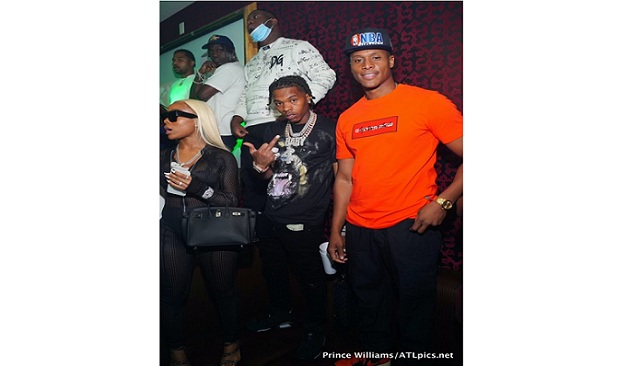 One probably has heard about Atlanta's Nightlife Arena, GA is prominently known in all countries around the world. The culture initiated by this southern hub is well-known around the world.  The factors which make this hub culturally diverse, beautiful, and popular around the world are its music, entertainment, and above all its fashion which attracts an audience around the world.
The one person, who is responsible for creating such a positive and welcoming culture is Jabbar cash. This enthusiastic and charming young man was born in Brooklyn, New York. He received his early education from Dear Park high school and St John the Baptist Diocesan high school. Currently, he is based in Atlanta. His job is to promote entertainment events in the top nightclubs of Atlanta which without any doubt is his passion.
Jabbar is vital in organizing the marketing model utilized by nightclub owners which is his art of promotional strategy. His fan-following is more than 37K on Instagram. Some of his prominent followers include NBA star John Wall, Lil Baby, and famous Instagram comedian Funny Marco. Moreover, Jabbar also entertains his fans based in Miami, New York, and Los Angeles. Through his talent and effort, Jabbar has achieved various stamps to his passport which is his vision to reach every corner on the planet earth except Antarctica and to influence the heart of every single individual around the world. For 2021, he has many plans to continue building networking around the world.