Music
James Landry – CEO and co-founder of De Novo Agency (DNA) and Songflowr talking on how to be successful in music industry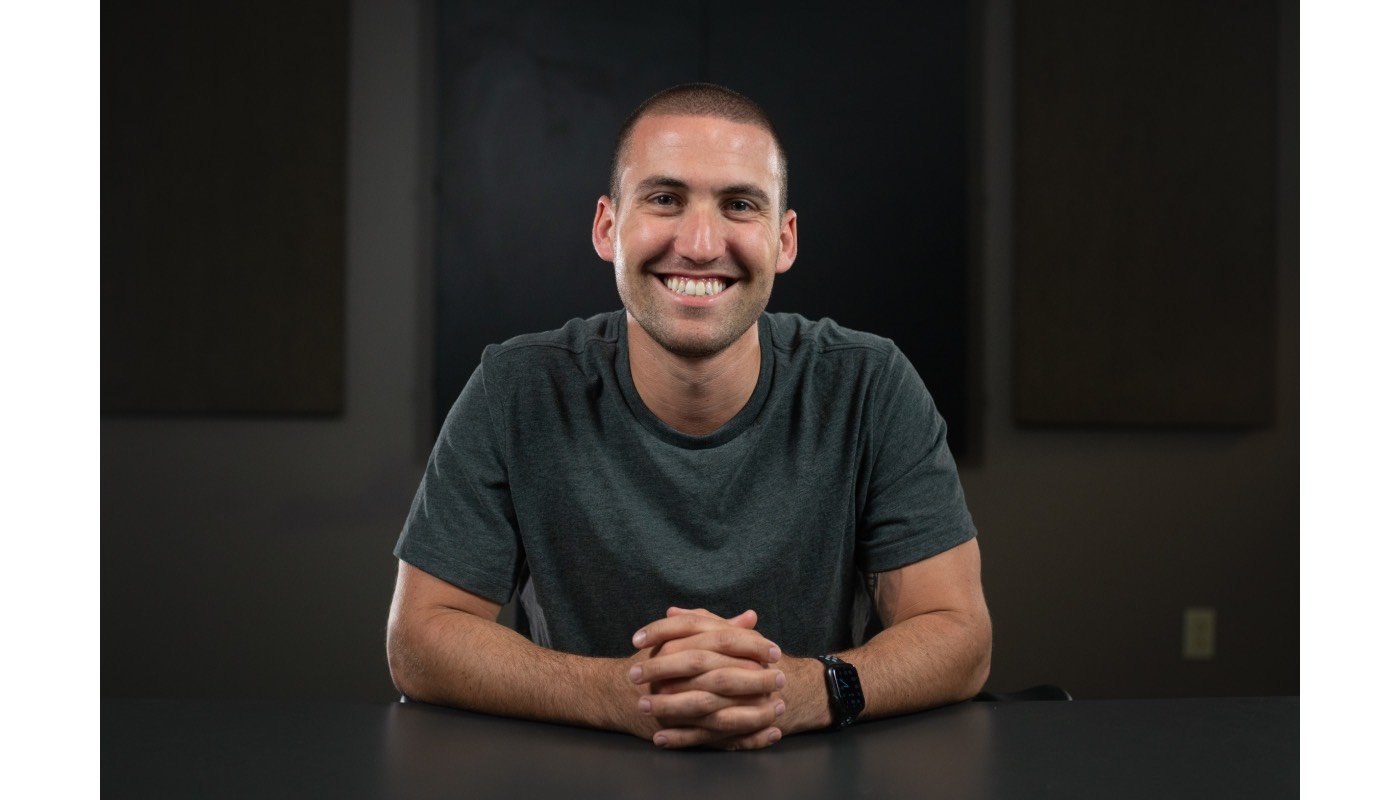 James Landry is the CEO and co-founder of De Novo Agency (DNA) and Songflowr. Both DNA and Songflowr are disrupting the music industry by allowing artists to maintain control of their business and royalties while receiving the benefits that record labels offer. Both companies are often called the most artist friendly companies in the industry.
Prior to starting DNA and Songflowr, James earned his Juris Doctor (J.D.), focused on Business Law from Florida State University and a Bachelor of Science (B.S.) in Entrepreneurship, as well as a Bachelor of Arts (B.A) in Economics, from the University of New Hampshire.
Today, we discuss the advice that James provides to those who are interested in breaking into the music industry.
Standing Out
How does one stand out in a market as saturated as the music industry?
James was keen to shed more light on this and stated that the most factors contributing to uniqueness are authenticity and truthfulness. He further explains that the music industry has seen a rise in the number of con artists these past few years and that the scale at which information is hoarded is unprecedented.
Information is hidden at the detriment of upcoming musicians, leading the con artists to profit off them. A good example of this is how attorneys charge hundreds of dollars for something that can easily be posted on Instagram for free in a sixty-second video.
James also stands out from the rest because of his willingness to work with all artists, not just those that can bring him profit through royalties.
Helping Others
De Novo Agency is a full-service entertainment agency that works on behalf of its clients to promote and represent their interests. Basically, they offer everything that a record label does without making artists give up 50% of their future income.
Due to his unique approach, they've been termed the most artist-friendly agency in the industry.
Achieving Success & Moving Forward
James plans to dominate his industry by expanding his knowledge of key areas and disciplines. Once he's fully grasped the topics he set out to learn, he will apply them to his clients in hopes of success.