Jatin Grover most experienced Film Distributor and Sales Manager, expanding his work in different countries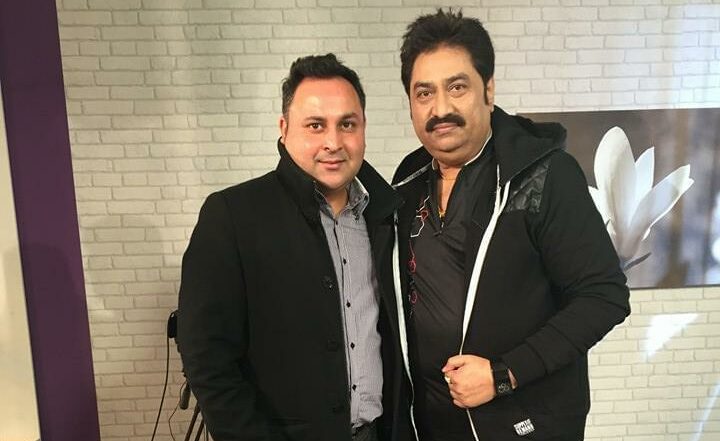 Film distribution is the tough method of making a movie ready for viewing by an audience. And this incorporates a theatrical display, TV broadcast, VOD streaming. Experts like Jatin Grover are a perfect example of how Film Distributor/Sales Manager should work in 2021.
Being a Film Distributor/Sales Manager with B4U Network Europe Ltd. He is helping the company to reach new heights with his decade of experience.
If you're experienced in sales, have a passion for film and ideally either film distribution or exhibition experience, we'd love to hear from you.
Madman is one of New Zealand's biggest independent film and television distributors – creating, licensing and distributing content into cinemas, film festivals, TV channels, discs and digital platforms nationally.
WHAT DOES A SALES Manager do for Films?
Why are Sales Managers like Jatin Grover so important for filmmakers and companies?
The sales managers represent distribution rights on the side of the 'rights owner' for a movie.
They are accountable for building a sales/marketing strategy for movies and albums which release through a company.
Jatin Grover does negotiation work on behalf of companies and also does deals with national and international distributors.
He deals with applications from distributors.
Once sales are done, he sees all the contact formalities and delivery of the film.
Jatin, with years of experience, has become a household name in the Indian film industry. He knows how to distribute things. He knows how to work with the superstars of current generations. Celeb like Hrithik Roshan (Kaabil), Akshay Kumar (Patiala House, Airlift, Robot – Hindi), Anushka Shetty, Kangana Ranaut (Queen), Saif Ali Khan (Chef & Bazaar), Vishal Bhardwaj (film – Pataakha), Kartik Aaryan (Guest in London), Sonakshi (Noor) and Huma Qureshi (Dobaara), amongst many others.
He is working with Punjabi Industry and given his work in Projects like Punjab 1984 (UK), Sufna (UK), Carry on Jatta 2 (UK), Jatt & Juliet 2 (UK), Manje Bistre 2 (UK), Shada (UK) and Muklawa (UK) and in Tamil industry, Vetikaran (UK).
From the UK, Europe, and North America, he is spreading work for B4U and has been in the industry for the past 14 years with the global Bollywood network B4U TV.