JayR City's Drops New Album "Progression to Greatness"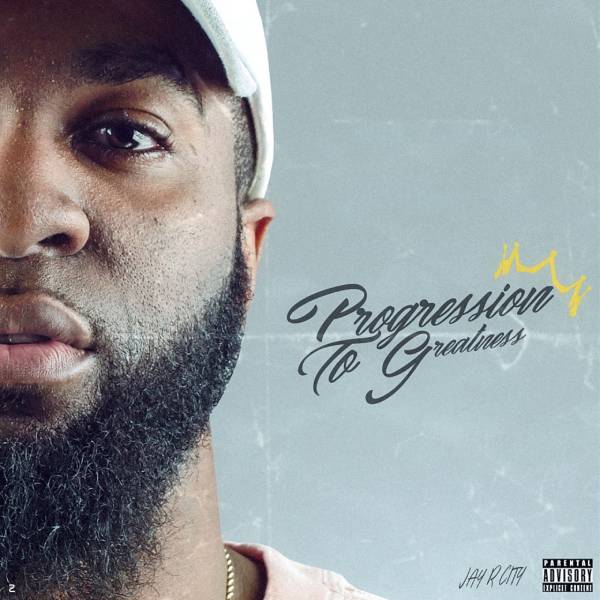 By now, we've all had a chance to listen through JayR City's sophomore album, "Progression to Greatness." The Cleveland-based Rapper and R&B star released his latest project on Oct 29, 2021.
It's easy to tell why the name of the album implies artistic growth and development. This one is a completely different feel than his debut album, "2 July." With P2G, City demonstrates the control he has over his voice, and we get to hear the rapper venture out and explore the depths of music.
In "2 July," we got a little taste of City's artistic bandwidth. He shows us that he can do it all. Some of the progression that he cites with this album's title is style. It seems that the multi-talented star has found his (very unique) creative style. City didn't find his lane in a very crowded industry; he made his own! His attractive, deep voice paired with the style and flow of his music is unlike anything else we are seeing released.
P2G features his hit single "Shawty," a sample of T-Pain's 2007 Billboard hit of the same name. You can follow JayR City on Instagram @jayrcity to stay up-to-date with his music. This album is full of 90's R&B vibes, and we're here for it. "Progression to Greatness" is available now on all streaming platforms!