When Melody Morales' "Drop It" comes on, you can't wait to bust out your dance move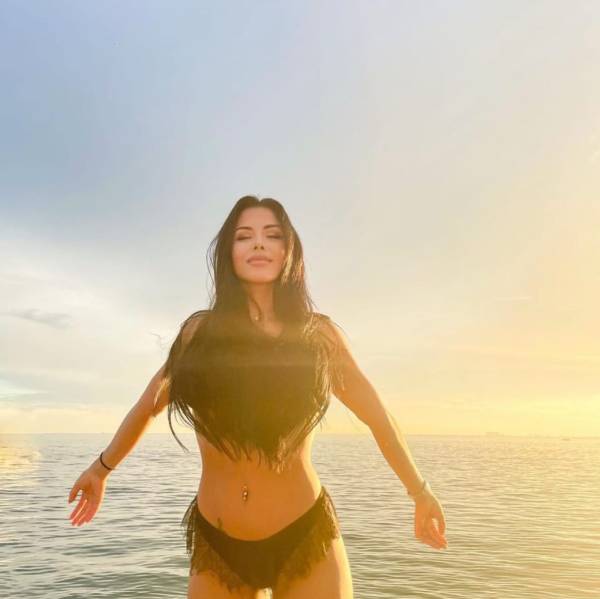 Because of her brand-new track "Drop It," Melody Morales has built a name for herself at events around the country. At social gatherings, her song is usually requested. Her popularity has soared as a result of the song. She'll become an overnight phenomenon if she continues up her current pace.
"Drop It" was written with all dancers in mind. Melody had previously provided us with lovely music, which we very appreciated. This one was made with the fans in mind. She wanted to offer the audience something that would inspire them to get up and dance. Her purpose appears to have been accomplished, as the song has been adopted by people all around the world.
Melody's natural talent for making music, as well as Rumor Records' backing, have ensured that the song is an instant hit. Rumor Records took considerable care during the recording process to guarantee that the music was presented in the best possible way. It's no surprise that the song has become a viral hit.
You may listen to Melody's music on Spotify by following this link:
Keep up with Melody on Instagram at:
https://instagram.com/melodylivesfit