King Nasir's "Fade" Is Reaching New Fans As It Continues To Explode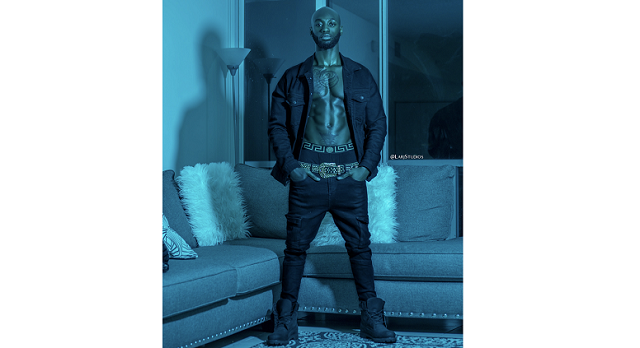 King Nasir is an adult film star who recently took his fame to the music industry starting with his first single "Fade". Due to his preexisting entertainment connections, the new rapper was met with instant support, instantly having his music blow up on social media.
It wasn't until this year however that King Nasir's "Fade" began to take traction. For those who haven't listened yet, "Fade" is a trap-soul song about his love and appreciation for beautiful women. In the song, you'll hear King Nasir sing-rap over a soft, reverberated, synth that creates an ambient vibe. Tied in with his catchy vocal melodies, this song is one of those you'd want to play over and over again.
King Nasir's "Fade" is his first single and thanks to the recent sharing, his most popular to date. He already has reached thousands of streams and is looking to touch a million this year.
King Nasir on Instagram: https://www.instagram.com/kingnasirxx/
King Nasir's "Fade" on Spotify: