Entertainment
Zggy Moa: An International Model Who Produces Beats and Trap Music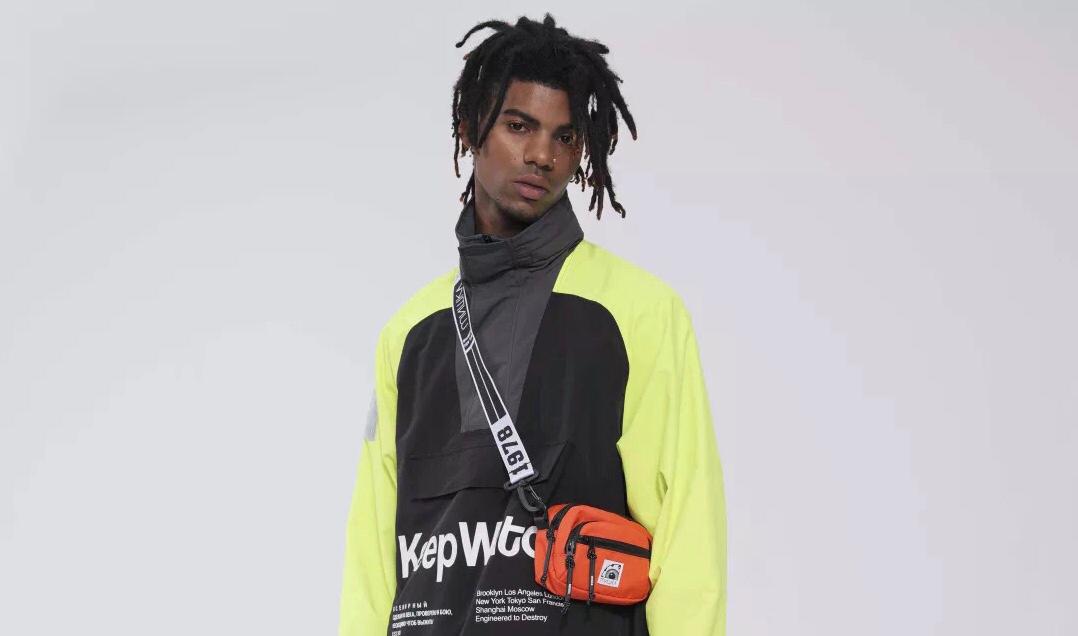 Being an international male model is not an easy task. Male models often build up their reputation as chiseled and airhead. They never attain the same status and fame that their female companions usually do. They face a lot in the modeling industry but continue to give their best. To keep themselves sane in the twisted world of modeling, most of them enjoy doing things like making music or dancing. It can be anything that makes them happy. One such male model is Zggy Moa.
Zggy Moa is an international male model who has earned quite a name for himself. Due to his excellent and muscular physique, he has bagged quite a lot of modeling jobs. He began his modeling career back in the year 2015. There are not many male models in the world that have a twin sibling. Zggy is one of the few known models who began modeling with his twin brother. Both of them were doing great in modeling but a few years later, Ziggy's brother decided to quit the industry. Since then, Zggy has been working alone as a model. He has worked for a lot of reputed names such as McDonald's, Coca-Cola, Forever 21, Adidas, The North Face, and Puma.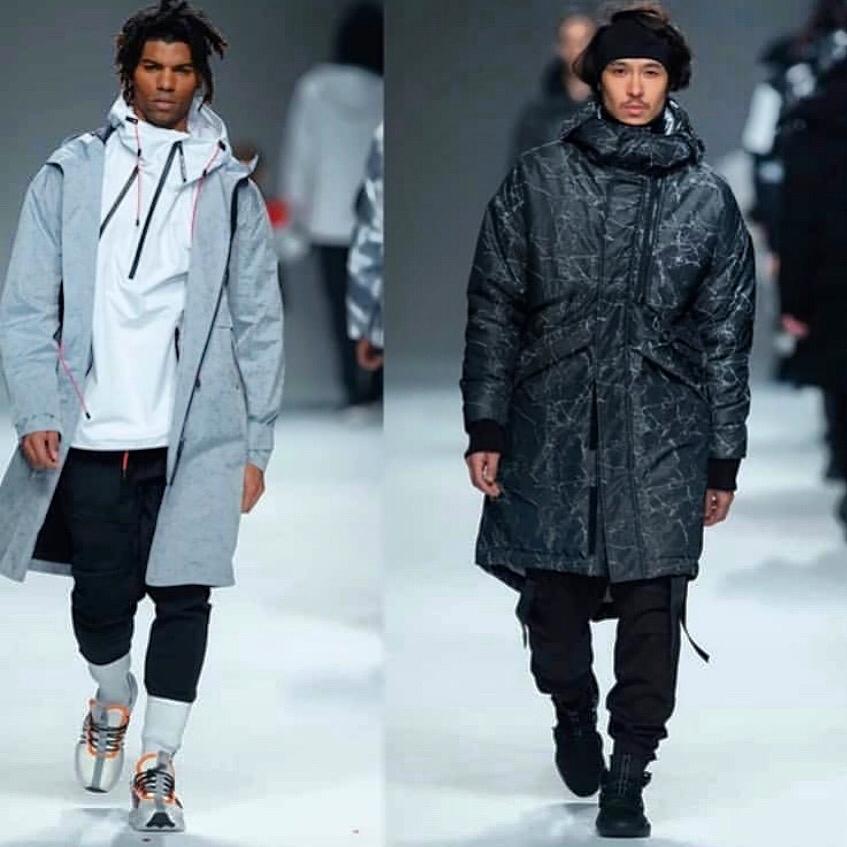 Besides these, Zggy has also lucky to walk the stage at Shanghai Fashion Week and Manila Fashion Week before the onset of the global coronavirus pandemic. He was also supposed to charm everyone in the Milan Fashion Week but like everyone, his plans too were put to a halt by the pandemic. Apart from being an international model, Zggy is also a talented music artist. He is a professional in producing beats and making trap music. Through his musical work, he speaks about what he feels about the moments and situations that he has faced in his regular life.
As of now, Zggy is sort of stuck in Dubai. He's eagerly waiting for the world to become normal once again so that he can continue with his modeling and music career.