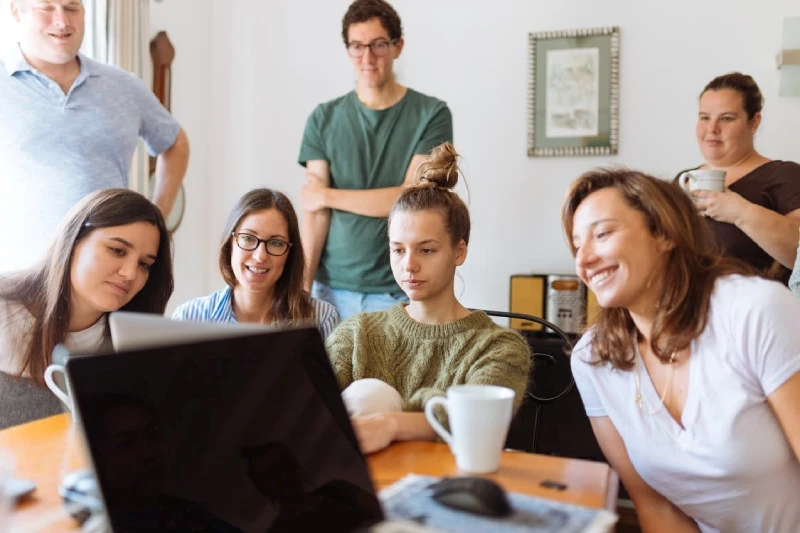 There are many webinars on the world wide web and many on the topic of life sciences. These webinars can be for beginners in any topic or for the professionals with the most experience. There are webinars for everyone in every subject under the umbrella of life science.
There are different places where you can look for this information about webinars. Some of the different life science webinars that you can find are more informational than others. There are so many to choose from, and the ones below are a few, to begin with for beginners.
News Medical Life Science
There are many webinars on this site, and they offer a variety of topics on life science. Here are some categories they have on their website. These categories include Alzheimer's disease research, antibodies, cell biology, conferences and expo, dynamic nuclear polarization, electron paramagnetic resonance, immunology, immune-oncology, infectious disease, laboratory equipment, and so many more.
Xtalks
Xtalks also has a variety of topics listed in the webinar selections. They have webinars about life science, as well as other topics. Here is a list of some of the topics they have on their webpage. They have webinars on just about every life science topic that you can think of. Some of those topics include clinical trials, extension assay, respiratory infections, critical elements, trial management, empowering clinical trial sites, monitoring and managing data, automating genomic sequencing workflow, and orthogonal techniques, to name just a few.
Corning
Corning has many webinars listed on their site, and many are for life sciences. You can search their website on your own here. They have webinars on many subjects that are related to life science. Some of the more recent webinars are creating organoid models of small cell lung cancer, choosing the right cell culture surface, using modified surfaces for cell culture, how to understand cell culture, characterizing and diagnosing applications, male sex hormones, upstream viral vector manufacturing, modeling human pathologies, cell therapy bioprocessing, and pipetting techniques to avoid contamination.
insidescientific
Here is another site with some wonderful life science webinars. They have some very interesting topics in life science. Some of the topics they have to offer are analytical sciences, cancer research, cardiovascular research, human physiology, immunology, metabolic function, neuroscience, pharmacology, toxicology, preclinical imaging, and respiratory science. They also have so many more webinars to choose from, this is just a beginning list to get you started.
Science.org
Science.org is a well-known site for science facts, and they have many webinars on life science. The website where you can see all their webinars is here: https://www.science.org/custom-publishing/webinars. The topics for their webinar include some of the latest information on life science, including addressing rare diseases, disrupting life science, targeted protein degradation, chronic immune activation, autoinflammatory diseases in adults, manipulating the microbiome, exploring evolutionary immunogenomics, reimagining rare disease detection, immunotherapy meets proteomics and insights into prostate cancer relapse. These are just a few of the topics that you can choose from, there are many more on their site that is very interesting.
Select Science
Select Science has many upcoming webinars that you can watch that deal with life science and can help you to learn any subject that you might want to know. Some of those topics include using porous graphitic carbon columns, automated cell counting, therapeutic strategies for aggressive brain tumors, novel aging genes and their role in breast cancer, cancer testing readiness, non-target screening of food flavoring, measuring t-cell exhaustion, NGS workflow, biomarkers in heart failure, and weighing masterclass. There are more topics to choose from on the site, this is just a beginning list for you.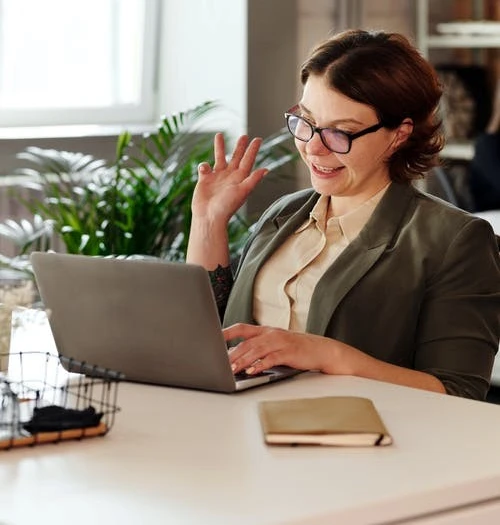 Conclusion
There are more websites that list many different webinars on their pages. With a little research, you can find just the webinar, or webinars, that will fit your needs. This was just a small sample of what is available on the internet. All the above lists have their own websites that you can look at on your own. There are so many to choose from, this article will help you get started to find the topic that you want that will best fit your diverse needs. Good luck with your search for life science webinars.