NIRMAL SINGH – The Invincible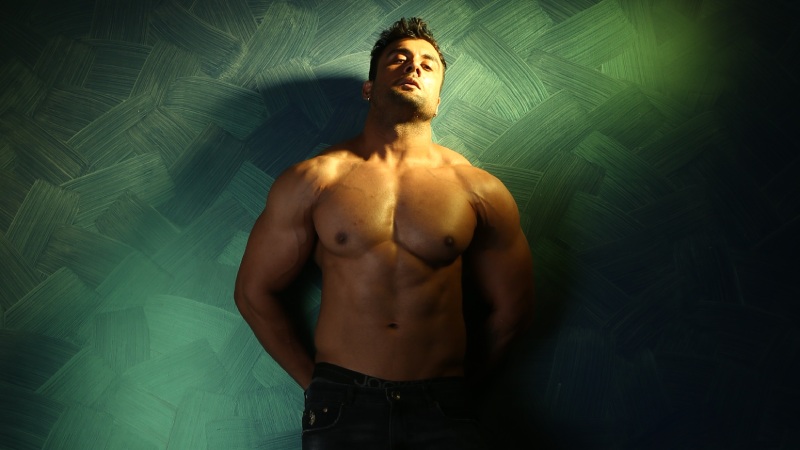 The Strongest People are not those who show strength in front of us but those who win battles, about whom we know nothing!
This is the legend narrative of a man full of excellence and epitome. Popularly known as NirmalFitness, Nirmal Singh has forever been a master artist. The thirty-two-year-old professional trainer is a massive name in Weight Loss, Bodybuilding, Fitness Models, athletes, Personal trainers, and entrepreneurs. He is famous for his fun and unique ways of getting people motivated, whether through training sessions, group sessions, or unique online training sessions. In the past ten years of his lifework, Nirmal Singh has helped and assisted hundreds of people attain their requisites within specific attribution duration. His passion and devotedness helped him make his career, and his rigorous hard work over ten years made him highly mastered and experienced.
Nirmal Singh is a person who is found one in a million. He is kind of a man who just doesn't well in one department of this industry, but he is the genius of all. He gives online and offline training sessions, including weight loss, muscle mass gain, fat loss, and bodybuilding sessions. Also, he trains the candidates who want to participate in Bodybuilding competitions. Since Nirmal started his journey ten years back, he has worked with many famous brands and reputed names. From the Open Mr. Delhi to Mr. India, he is still exploring better opportunities.
Nirmal Singh loves to discover, which led him to introduce different techniques and methods to make exercises, workout routines, and training sessions more fun and interactive so that people could be more focused on their desired fitness journey they are passionate about.
Nirmal Singh always made sure to make more people aware of fitness and health. In short, if you are looking for a fitness trainer who would make your training journey fun and memorable, then NirmalFitness is the best option.
Trainer Nirmal Singh's online session comprises Diet Plans, Supplement Guidance, Workout Plans, and Athletic body Secrets that will prepare the fitness aspirants for professional game entry like Classic Bodybuilding, Men Physique, Bikini Model, Power Lifting and Bodybuilding Competitions, etc. The online fitness sessions organized by Nirmal Singh have turned out to be bliss to many amid the COVID situation. His online teaching sessions also grabbed much more attention than any other imagined during the pandemic because people were bound with restrictions from going to the gyms and desperately and passionately needed fitness coach to support them in carrying on with their workout routines.
The trainer Nirmal Singh's motto for others is to 'Get Up and moving!' He firmly believes that 'health is a feeling and not only about the looks.' Every person deserves a healthy and beautiful lifestyle, and Nirmal Singh is on the whole journey of motivating them.