Lifestyle: If Sunlight is Important for You, Here is Where You Should Live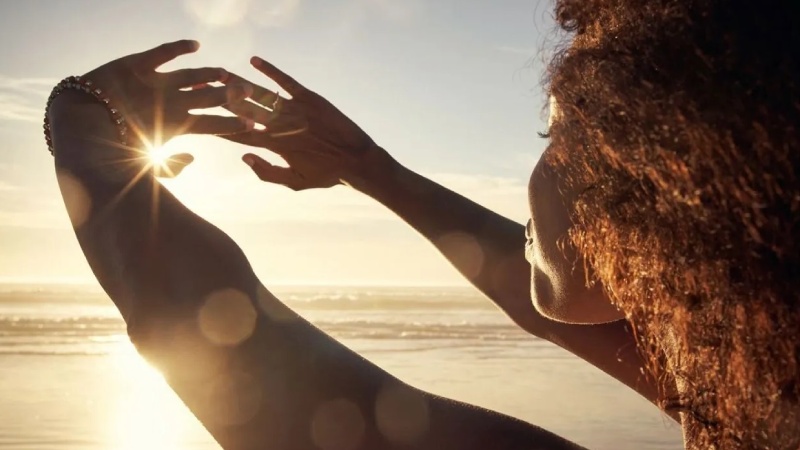 The sunlight plays an important part in everyone's lives. If you are not getting a sufficient amount, you could face physical and psychological issues. Moving from a sunny area to one where it is usually mostly cloudy, will definitely have a direct negative effect on you. But where should you move to, if you are looking for a maximum of sun rays? A study says: Arizona.
The Importance of Natural Light Inside Your House
When you buy a home, one of the most important elements to look for, is the quantity of natural light coming in. If it isn't sufficient, then you need to see if you can tear down walls to let it in, or if the problem is caused by the position of the house or other properties around it. If one of those two options are the reasons why the house isn't fully bright in the daytime, then keep your search going for your future home.
Natural light is not only necessary for your health, but also for your well-being. In the daytime, you should be able to feel as if you were almost living outside. Therefore, large open windows and glass doors should be a priority in any modern house. Aluminum bay windows and folding glass doors will completely change the quality of life of a family. You can find the ones that are right for your home, by visiting https://aluprof.eu/hu.
Which Cities around the World are the Sunniest Ones?
If you live in America, count yourself lucky. Not only can you reach an enjoyable quality of life, but you can also move to a few of the top ten sunniest places in the world, while staying in the country. That's right: Half of the ten locations that receive the most sunlight during a full year are located in the U.S. They are Yuma, Arizona, at number one, Phoenix, Arizona, at number two, Las Vegas, Nevada, at number four, Tucson, Arizona, at number six, and finally El Paso, Texas, at number ten. 
If you add to this information, the fact that the other cities with the most sunlight are not the friendliest in the world, then you should consider yourself indeed pretty lucky, if you actually own a house in one of those five cities, in America. For your knowledge, the other five are (in order): Asswan (Egypt), Dongola (Sudan), Faya-Largeau (Chad), Kharga (Egypt), and Abu Hamed (Sudan).
Which Countries will offer You the Most Sunlight?
Again, if you look at the map globally, the United States of America arrives first in terms of the sunniest countries in the world. That can partly explain the good spirit of its citizens. That said, the luckiest of all are people living on the African continent, with countries such as Niger, Kenya, and South Africa, which can be found in the top ten. The Middle East is also well represented, with the United Arab Emirates and Egypt. Sadly, there isn't even one European country standing in the top ten, in terms of quantity of sunlight that they get every year, which includes (starting with the sunniest): The United States, Egypt, Sudan, Chad, South Africa, Niger, United Arab Emirates, Madagascar, Kenya, and Australia.