Marina Shaikh: Empowering India's Vulnerable Communities as a Dedicated Social Worker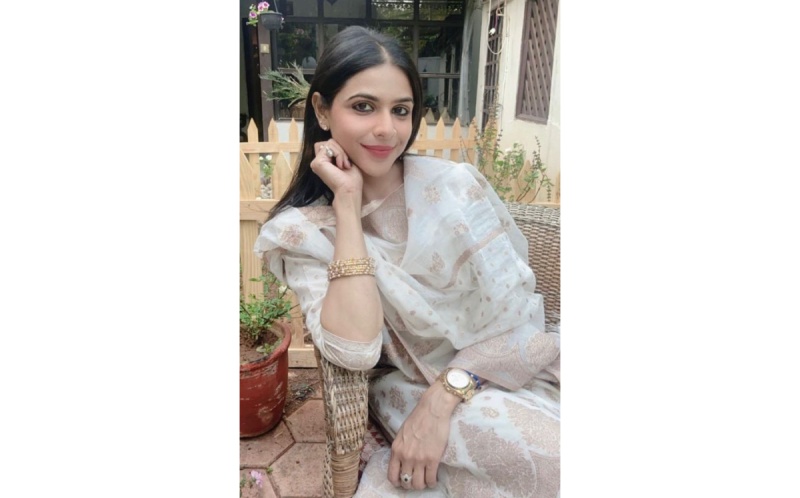 Marina Shaikh's visionary leadership during the COVID-19 pandemic led to the establishment of the Rising World Foundation (RWF) as one of India's premier COVID-relief organizations. Her deep-rooted commitment to India's vulnerable communities drove her to create an organization that provided immediate relief and addressed long-term challenges.
Under Marina's guidance, the RWF swiftly distributed meal ration kits and sanitation supplies to those in need, ensuring access to nutritious food and promoting hygiene practices. However, Marina's vision extended beyond immediate aid. She implemented sustainable programs focused on building resilience and empowering individuals. These initiatives included skill-building, job placement support, and health awareness campaigns.
Marina's ability to adapt quickly and collaborate effectively maximized the impact of the RWF's initiatives. Her visionary leadership inspired others to join the fight against the pandemic's devastating effects. Marina's dedication and strategic approach have earned her widespread recognition.
As the pandemic continues , Marina remains committed to supporting vulnerable communities. Her vision for the RWF illuminates the path toward a more resilient and inclusive society. Marina Shaikh's impact demonstrates the transformative power of one individual during times of crisis.