Mascha Kaléko: Google Doodle celebrates Jewish German-language poet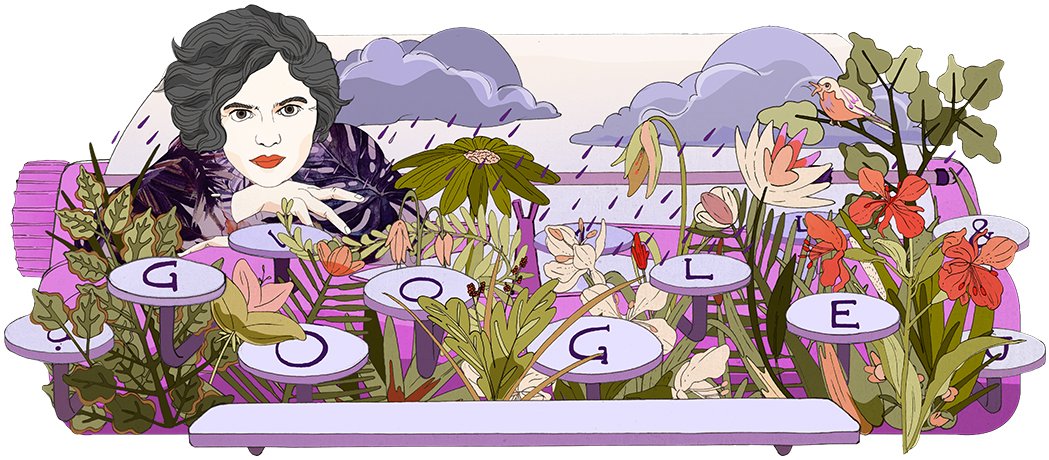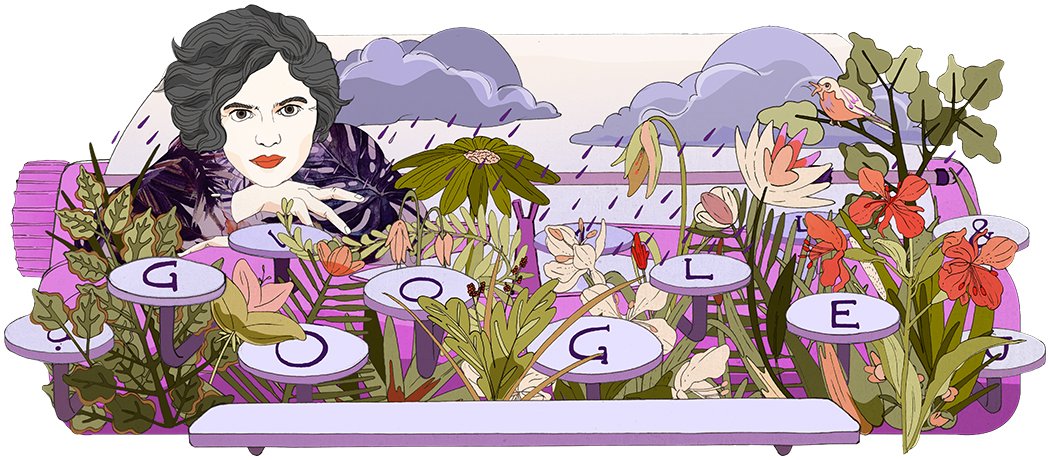 Google Doodle celebrates a Jewish German-language poet Mascha Kaléko on September 16, 2020, to recognize the day of her last reading in Berlin's America Memorial Library.
Who was Mascha Kaléko?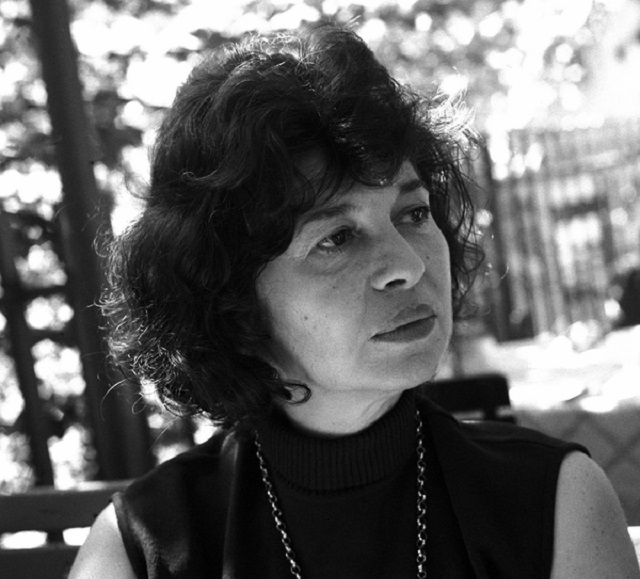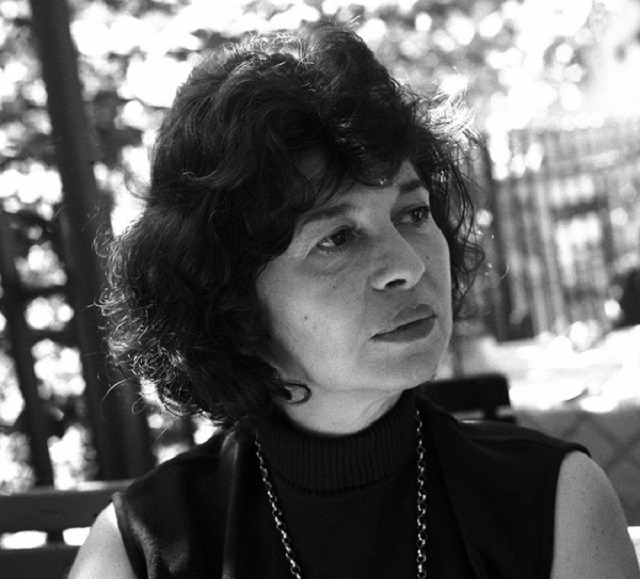 Born as Golda Malka Aufen on 7 June 1907 in Schidlow, Galicia, in what is today southern Poland however what was then part of the Austrian Empire. Her sharp poems and chansons earned her eminent praise among the literary avant-garde in 1930s Berlin.
Mascha Kaléko and her family moved from Galicia to Berlin, Germany after World War I in 1918. She began to compose poetry as a teenager and her enormous ability as a writer soon shone through. In 1928, she wedded the Hebrew teacher Saul Aaron Kaléko. From 1929 on, she published poetry introducing the day by day life of the common people in the newspapers Vossische Zeitung and Berliner Tageblatt.
In her poetry, Mascha Kaléko caught the environment of Berlin during the 1930s. She achieved popularity and frequented places like the "Romanisches Café", where the literary world met, among them Erich Kästner, Kurt Tucholsky, and Else Lasker-Schüler. In January 1933, Rowohlt published her first book with poetry "Lyrisches Stenogrammheft" ("The Lyrical Shorthand Pad"), which was soon subjected to Nazi censorship, and after two years her second book "Das Kleine Lesebuch für Grosse" ("The Little Reader for Grown-Ups") showed up, additionally with the publisher Rowohlt.
Mascha Kaléko's work cleverly caught the embodiment of every day metropolitan life during the twilight of the Weimar Republic and through ironical stanzas investigated profound themes like social injustice and exile.
In 1956, Mascha Kaléko got back to Berlin for the first time. After three years she should get the Fontane Prize, which she declined since it would have been given over by a former Nazi official.
In 1959, Kaléko moved to Jerusalem, Israel, since her husband, who was leading research on Hassidic singing, would be advised to work conditions there. She needed information on Hebrew and was subsequently fairly separated.
Mascha Kaléko died on 21 January 1975 at 67 years old in Zürich, Switzerland, where she became sick on the way back to Jerusalem from the last visit in Berlin.
Google Doodle Celebrating Mascha Kaléko
On September 16, 2020, Google Doodle, delineated by Hamburg-based visitor artist Ramona Ring, praises the life and work of poet Mascha Kaléko.
On September 16, 1974, Mascha Kaléko held her last in-person reading at Berlin's America Memorial Library. Google has collaborated with the Hamburg-based Ramona Ring to produce the flower-laden imagery.
In Mascha Kaléko's poem "Das Bißchen Ruhm" ("A Little Bit of Glory," 2003) she allegorically composed of her notoriety as plants that must be kept up with daily care, an idea reflected in the representation of the Google Doodle.