Matt Movin' is a star on the rise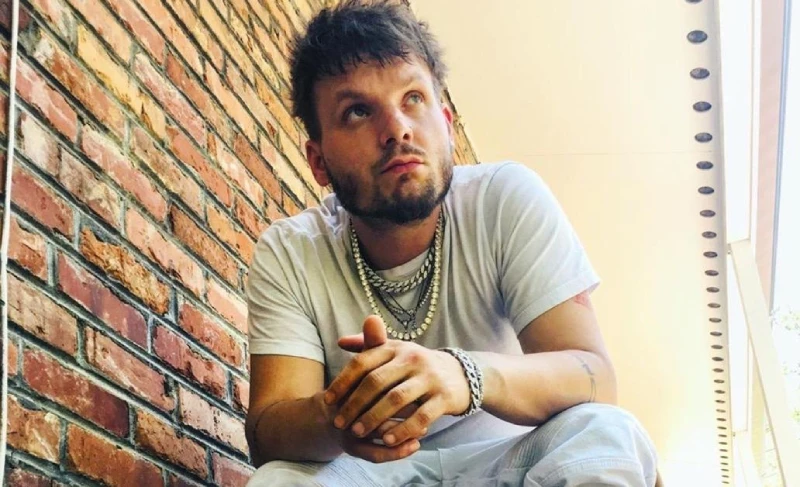 Matt Movin' is a rising star and is not afraid to tell you so. Then again, in an industry and genre where it seems like everyone is either waiting in the shadows to profit off your talent or stick a knife in your back, that kind of bravado becomes a component of survival. The telling factor is whether or not an artist can back it up.
After listening to the impressive catalog of his music, I am more than convinced that this young man has the goods to deliver on his lyrical promises. To lightly paraphrase Robert Ritchie, "It ain't bragging if you back it up…"
Movin' has a flow that must be heard to be believed and appreciated. While his lyrical work is generally thought-provoking, the man could rap a grocery list and it would still be verbal wizardry.
He isn't afraid to speak on the trials and tribulations that have hindered him mentally, physically, or emotionally. Nothing is off the table!
He isn't afraid to bare his soul to anyone listening, rather than hide behind a fabricated and materialistic act. He doesn't care to "fit in," and while risky it's that type of mindset that creates the greatest artists, and people in general.
Another homage to the artistry of the genre, it seems as though Movin' is making it his mission to bring a whole new level of legitimacy to a genre that, having been pillaged by corporate interests into a lowest common denominator of carefully branded "street life," has the potential to be as culturally complex as any ballet or opera.
The truth is that Matt Movin' is easily the equal of some of the leading names in the industry today and, frankly, superior to more than a few. I don't know what it will take exactly—major sponsorship, the right agent, or a little luck to go with the tremendous skill already present—but Matt Movin' is ready for the big time and his music is proof enough of that.
Contact Movin' via his Website page (www.mattmovin.com) for info on how to add his latest album to your hip-hop collection. If it's anything like his previous work we can all expect it to be well written, slickly produced, thought-provoking, and masterfully performed, having all the makings of one young man's ticket to fame.
Instagram: instagram.com/iammattmovin/