Meet Chitranshi Dhyani: A popular singer who had created a significant impact on the music industry through her pleasant voice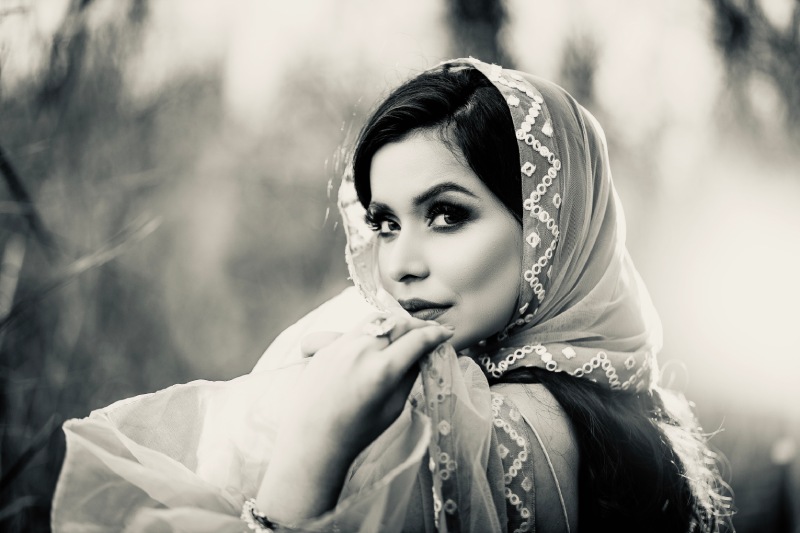 Singing may be so emotionally and cognitively stimulating that it feels as if you're on another plane of existence or outside your body as you sing. At other moments, you may feel incredible "in" your body, aware of every sensation and movement. The actual substance of the song is found in its performance. In a voice capable of touching and stirring the spirit. The voice can take a song to new heights and genuinely do honour the musical rhythms. The skilled singer who made the song blissful to the ears is mostly responsible for making the music joyful. A singer like Chitranshi Dhyani is a popular singer who made people swirl on her music.
Singer Chitranshi Dhyani
Chitranshi Dhyani aspired to be a famous singer since she was a child. She worked tirelessly for her objective, and she has finally attained it. She is now working on 2-3 bangers of songs that cater to all kinds of music, because she believes that everyone should have something that caters to their music taste buds. She has always believed that singing involves devotion, hard work, and an open heart. She is not only a popular singer, but also an actor, model, and YouTuber. Her success in the music industry stems from the way she connects people with music through her voice. Chitranshi Dhyani was one of them; she was well aware of how difficult it may be for her, but she opted to enter the music scene with the true intention of creating songs that people could easily relate to.
Chitranshi Dhyani has made significant success in the Punjab music industry and soon going to stretch her wings across India's music scene. The manner she is working on her next tracks will undoubtedly create next-level anticipation in the music business. Today she has become an inspiration for many singers who aim to enter the world of music. She had such a pleasant voice, and it was so silky smooth that she could sing almost anything and make it sound fantastic.