Sharara, A Musician Known for His Versatility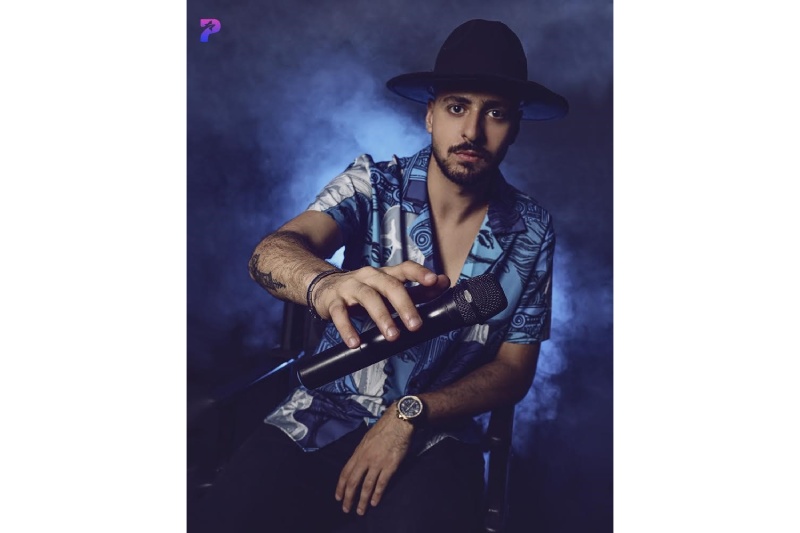 Bored of listening to the same kind of songs repeatedly? I bring to you Sharara, a middle eastern musician whose songs have been climbing up the charts and reaching new parts of the world each passing day. Sharara, who is well-known for penning upbeat songs perfect for gatherings, has been rapidly climbing the charts and establishing himself on fans' playlists. His most recent single, "Dynamite," is already well-liked, and "My Habibi" reached the top of the charts on Aghami, a platform for streaming Arabic music in six different countries, and garnered 100,000+ views on YouTube.
Born and brought up in Lebanon, He moved to the United Arab Emirates to realise his vision and began his career in the music industry as a vocalist and composer. He is famous for his inventiveness and versatility, which transcend musical and geographic boundaries. In addition to being a singer and composer, Sharara is also a DJ and broadcaster. This musician, who is 28 years old and was born on December 4, 1994, has only recently begun his musical career but is already attracting notice.
"I think this is the time for me to identify the intersection between the music I want to compose and the music my target audience wants to hear. This could only be discovered by keeping consistent and releasing new music on a regular basis. It's a blessing that my songs are so popular on YouTube. My most recent song, Dynamite, has around 60,000 views after only three weeks. Although I am aware that it could be difficult for newcomers, I feel unstoppable as long as I have my supporters and listeners by my side." Sharara said.
If you loved Sharara's early music, you'll adore his upcoming endeavours. He recently announced that he is writing new songs and would soon release them has thrilled his followers. To find out when it will be released, follow him on Instagram Spotify apple Music