Meet Radhica Diwan – A Young Blogger and Lifestyle Influencer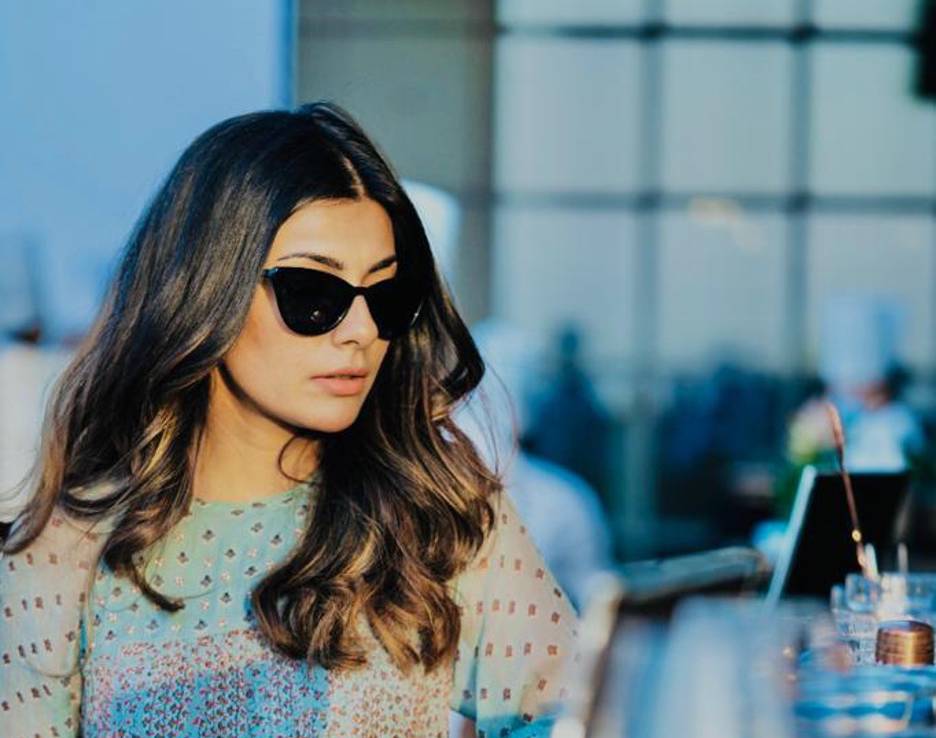 Do you think that being able to stand out from the commonplace is a five-finger exercise? Of course not! And when it comes to fashion influence, it is extra laborious. Like, look at Radhica Diwan, a young and talented soul who is breaking the internet with her super-trendy styles. And how? Let us see…
Radhica Diwan started her journey as a content creator more than a year ago and fashion was always a major part of her content. She is not just any fashion influencer, but also a trendsetter who flawlessly carries more than one outfit. Today's fashion is not only about wearing any trendy outfit. That is what mannequins are for! Radhica Diwan knows how to carry her outfit and that is what fashion icons do. Every outfit she wears reflects her personality as a new character.
Radhica Diwan is also India's most well-known car enthusiast and a huge social media influencer who focuses on cars and fashion. And she wants to promote and give a shout-out to good Indian skincare, fashion, and lifestyle brands.
Her Instagram account "radhica_diwan" has a tremendous follower base which makes her one of the most popular social media personalities, without any doubt. Follow her on Instagram @radhica_diwan and subscribe to the youtube channel "Radhica Diwan" to know more.