Tania Suri: The Sports Enthusiast and Lifestyle Influencer Who Followed Her Heart and Found Success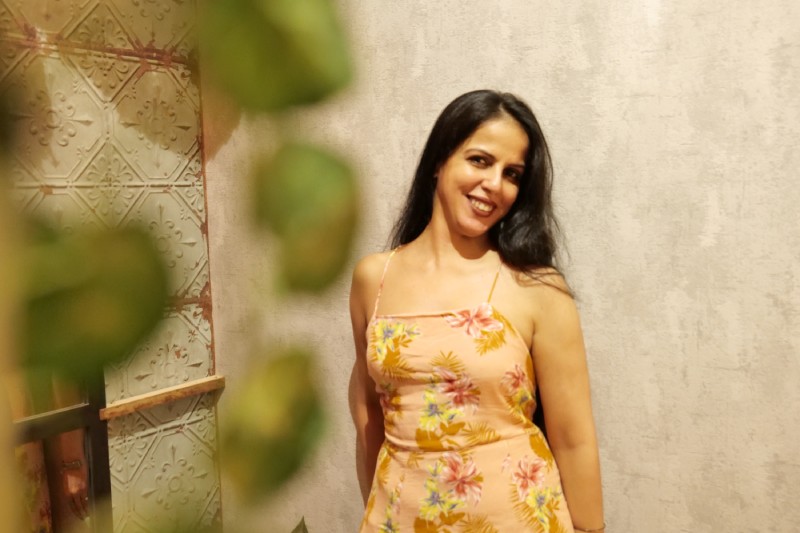 Tania Suri's career journey started with event management after her post-graduation. Her love for Michael Jackson made her dream of hosting his concert someday. During her stint as an event manager, she got the opportunity to work on the first-ever IPL in 2008, which ignited her passion for sports events. Since then, she has been involved in some of the major sports events in India, including the World Cup T20 2016 and 2021, PBL, PKL, and PVL, among others. Tania has also worked on some big concerts in India and dabbled in artist management during her stint with Qyuki Digital Media. However, sports events have always been her first love, and she now focuses mostly on working in the sports industry while maintaining a balance as a lifestyle influencer.
Tania's journey as an Instagram influencer began by chance when she was a manager for an established Bollywood star. Her close friend Kanisha Malhotra, who is also an actor and influencer, persuaded the PR to add Tania as a guest on their list of influencers, and she began her journey as an influencer. She has collaborated with over 150 brands, including well-known companies like Charles & Keith, Lays, Skybags, Lavie, Oriflame, Marks & Spencer, Monginis, Godrej, MCFC, Renault, and Benetton. Tania loves working with brands that have a vision and stick to it.
Tania's future goal is to continue working in the sports industry, with a particular focus on upcoming tournaments like the TATA IPL 2023. She also wants to grow as a person and social media influencer. Tania encourages everyone to follow their hearts and pursue whatever brings them happiness. She advises maintaining optimism while being aware of emotions, asking for assistance when necessary, and lending a helping hand whenever possible. In a world that needs more kindness and joy, Tania urges everyone to spread positivity.