To succeed as a female entrepreneur, you need to be two steps ahead, says lifestyle Influencer Ami Desai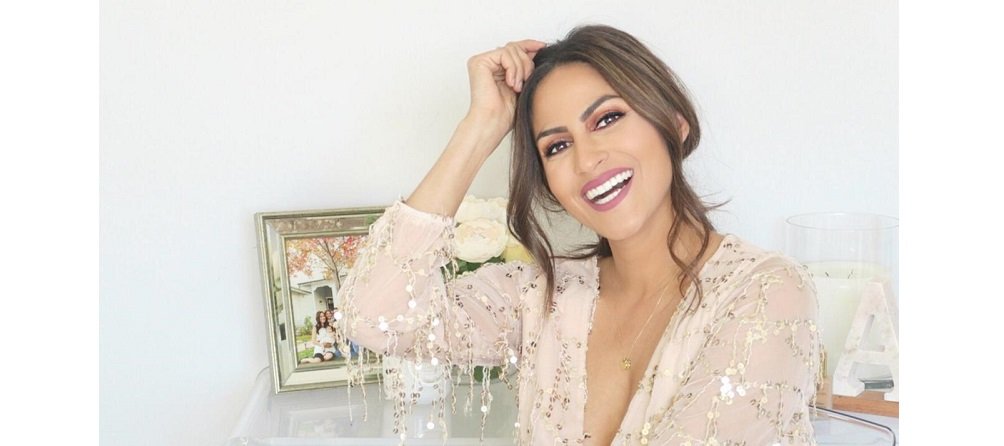 Succeeding as an entrepreneur, balancing a career and her personal life, Ami Desai has indeed defied the odds to become an inspiration.
Ami Rawal Desai, who is of Indian descent, was born in 1981 in Houston, Texas, to parents who belong to Gujarat, India. She has a bachelor's degree in mass communication from UC Berkeley and an MS in Broadcast Journalism from Boston University.
The successful entrepreneur who's also an influencer and blogger started her career as a TV producer at E! Entertainment. Later on, she worked with CNN, where she was a TV host helping connect stranded US citizens with their families in the Middle East.
The successful TV host subsequently left CNN for greener pastures, moved to California, and joined the Inside Edition, where Desai climbed the corporate ladder to become the premier host for the #OWNshow, a web show exclusive on Oprah.com. She has toured with Oprah on her first travel show – The Life You Want Tour – for eight weeks, and has also interviewed the likes of Deepak Chopra, Gayle King, and Elizabeth Gilbert.
Ami Desai says that what has always kept her going is her passion for storytelling. Her dedication and zeal towards her job come from this very passion of hers. She says that she loved every bit of it, whether it was entertainment news or the coverage of real-life stories from reputable people in the society.
She states that her childhood in Houston, Texas, as someone of Indian descent, always made her feel different. Growing up, people often mistook her for being Latina more than Indian, which made her question her ethnic identity growing up. Nonetheless, despite lacking a female role model in mainstream media, her passion for journalism and media was undeterred.
Desai made a promise to her younger self that she was going to rise against the odds stacked up against her and prove to the world that the cliché of South Asians only advancing in the fields of medicine and engineering, was just a fallacy. Desai has since set the bar high and is leading by example. What brings her joy is the fact that she gets to inspire youngsters from diverse backgrounds who are also passionate storytellers and want to join mainstream media.
She finds it quite encouraging that currently, mainstream media channels are breaking barriers and embracing diversity not only in the US but also worldwide, unlike when she was growing up. Ami Desai is also a successful entrepreneur, lifestyle influencer, and beauty blogger, a mother of two with a third on its way and is unstoppable despite the corona pandemic.
Being a first-generation American growing up with traditional south Asian parents, she has managed to efficiently juggle between a successful media career, entrepreneurship, and being a beauty and lifestyle influencer. Indeed, a 35+ super-mum who has stayed two steps ahead by being a trailblazer in her own right.