Celebrity
Meet Teezle T: The latest sensation in the Music Industry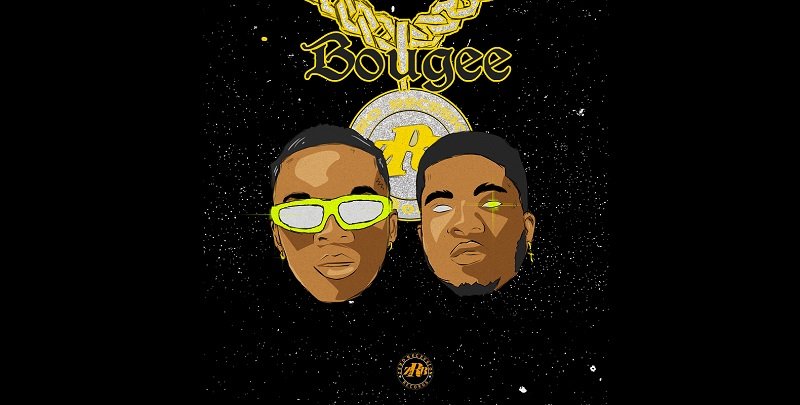 Teezle T was born on the 8th of April in the 1990's in the UK. He has refused to disclose his exact age
His love for music stems all the way back to his childhood, when he formed a music band called YFB with friends who are 'Mus and TIP OT.
YFB which meant Yung Fresh Ballers showed him colourful projects and established moments in his early life as the reason he enjoys making music, later inspiring the upcoming EP, who is Teezle which is set to drop summer 2020
Teezle T is currently signed under a management called ZRB which stands for Zero Recession Boys. He has worked with ZRB on 3 different projects which are out on every music Platform; respectively are Peep'd U, Lagos pop and Bougee. It was whilst Teezle was travelling with his friends during a recession period, they came up with the name ZRB; which meant there was Zero recession over at their side. He has continued his career on a good note by finding his sounds and trying to show it to his fans whilst he continued his pursuit in music and sought to find a career in it.
Some of his first works with YFB includes; Cool like that and Things you do which can be found on Reverb nation. Soon, there will be visuals and singles dropping from his EP "Who is Teezle" an insider source says.
In 2020, his team says his biggest works and achievements are met, and brag about sharing a stage with Davido and only more to come. It's a bold statement and subject of matter but I have high hopes in the team and believe in their outmost Sucess.
Blending his unique style of sound and vibes, we will be looking forward to his works and Tape