Koushik Sengupta – An Inspiration to the new photographers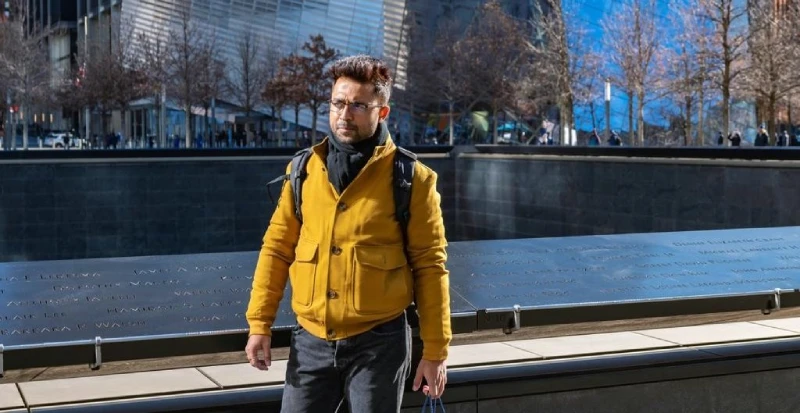 Koushik Sengupta has been an inspiration for those who follow their heart and juggle successfully between their passion and profession. He was a typical entrepreneur armed with a degree in business administration and had run a venture of spare and motor parts of engines and gears of ships and fishing trawlers.
Three years back, the trip to Dubai changed everything for him. Mesmerised by they magnificence of the destination, he clicked a few and uploaded it on Instagram. Within a few hours, netizens flooded his wall commenting about his art. There has been no looking back since then for him. Today his vivid photography skills have earned him over 70,000 followers on Instagram.
His Sony Alpha A7R3 camera captures almost anything that catches his attention- from stately buildings, picturesque landscapes to various hues of food and human expressions. The underlying depth of imagination is the hallmark of his photography. For him, photography is an inlet to self-expression, a means to channelise his energies and get creative juices flowing.
To us he has proved that working hard for what you are passionate about can bring you success and fame making you an inspiration for thousands of people around.
Instagram – https://instagram.com/nosleepteam24