Khan Sultan, The Professional Photographer, Super Creative and Talented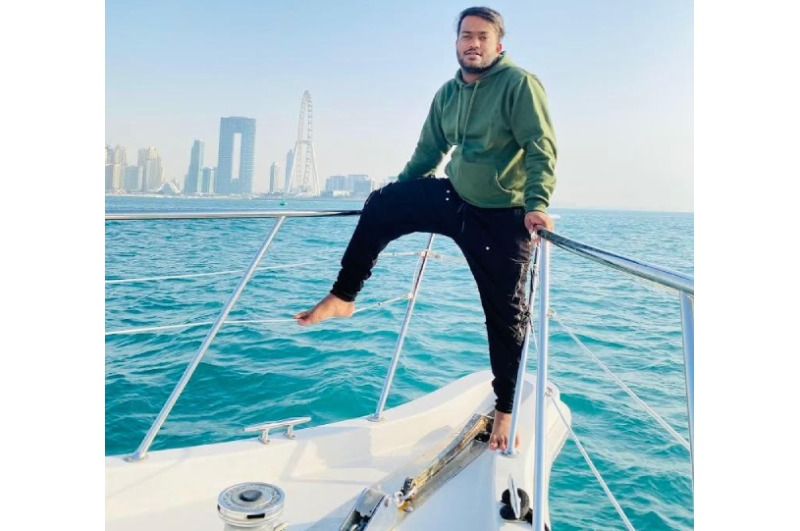 In the era where social media has become part of daily life and also connectivity to the people either you are running a business or being an entrepreneur, you always require unique shots. Photography is often underestimated many times, but this is one of the amazing fields that is touching heights.
Would you like to hear one name that is becoming the rising star of photography? The photographer for the wedding of Zaid darbar and Gauhar khan, none other than Khan Sultan, the celebrity photographer. A normal guy who started his career with so many dreams in his heart and he executed them amazingly in his profession.
Starting his journey from a base to a skyscraper, he proved that when you believe dreams always work. In 2016 he started working with Sameer mark, a professional influencer. Khan Sultan worked for him helped him to achieve success.
The determination and the dedication that he has for photography is something that everyone needs to have in their life. This is one of the amazing fields that he chose and did best in it. No one can stay in this creative field, unless or until he's creative so he is doing the same.