Meet YngSolomon: An young emerging Rap and Pop artist enlightening the American music industry.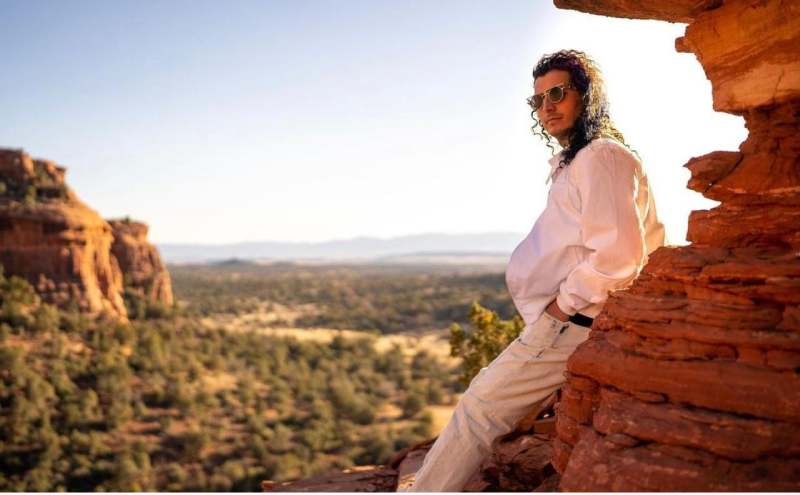 YngSolomon is an young budding music professional from California whose back to back colossal hits has garnered him much fame and recognition.
The entertainment and music industry as an niche domain has seen humongous growth and potential over the last couple of decades. Many latest advents, advancements, and cutting-edge technologies has been the hallmark for many diverse sectors of the economy including the music industry which has grown by leaps and bounds. Millions of new young music artist, singers, composers, song writers, producers and many more have stepped in the industry with an objective of making it big and entertaining wider masses across the globe. It has now become a mandate and imperative for the next gen music professionals to be on the top of their toes and deliver mesmerizing music. One such music artist who has firmed his foothold in the American music realm with his innate talent, passion, skills, and expertise is YngSolomon.
Jesse Solomon Schwartz aka YngSolomon is an emerging Rap and Pop artist from Santa Rosa, California. YngSolomon was highly inclined towards the art and craft of music making since childhood and always wanted to pursue his career and profession in the music world. He hustled hard in his early stages of life to learn in depth about music, Rapping , and Popping and today he has emerged as one of the finest talents that we have witnessed over some period of time. He ignited the north bay music from the 2020 lockdown by hosting more than 24 live music events in a short span of July 2020 to August 2021. His last event featured Zion-I and The Grouch with DJ Fresh, B-Legit, RBL Posse and Pato Banton. After tasting initial success, YngSolomon released his singles from solo EP and achieved his 2021 goal of performing 111 times.
Taking lot of inspiration from his favourite artists like Wiz Khalifa, Post Malone, Kanye West and Linkin Park, YngSolomon has got umpteen number of massive hits already under his belt. To name some of them are- On Top, All Around the World, Moonlight, Head Up, Song Goes out To, Doin Better and his latest release – Hardaway. This has further propelled YngSolomon to have a loyal fan base of followers whose numbers are increasing with each passing day.
You can too listen to his songs on his Spotify@ https://open.spotify.com/artist/4dN0DJB3tntLN1lIRvh2K1?si=YWZDrITRRBC3tSUJt8XBRw&nd=1
and do follow him on Instagram @yngsolomon.