MICHAEL DALLAS-PETERSEN: REDEFINING SOCIAL MEDIA MARKETING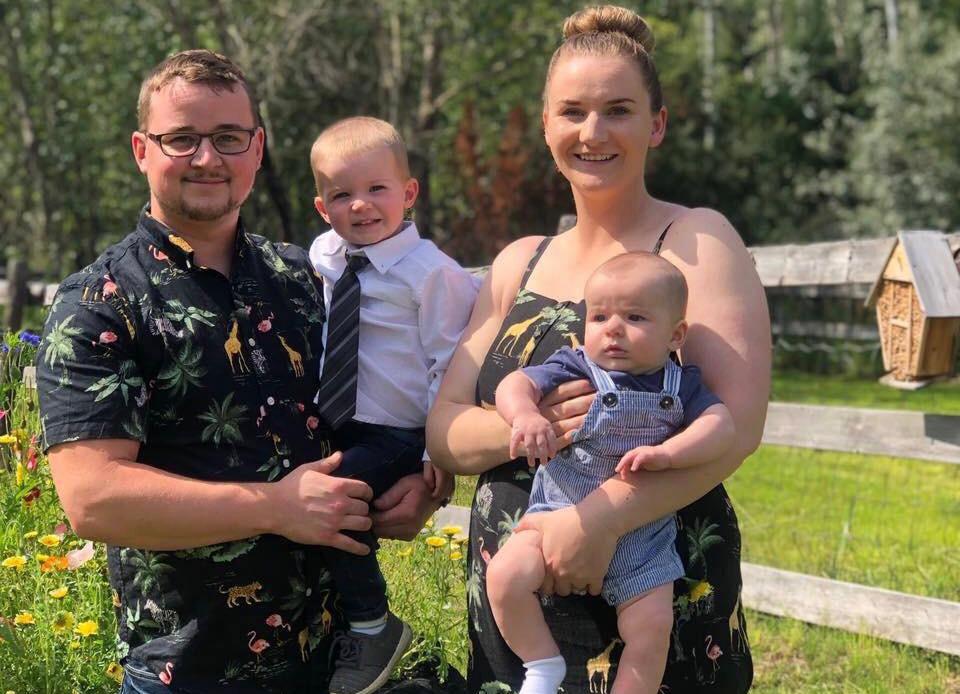 Michael Dallas-Petersen, is a successful social media agency consultant known all over Canada. He grew up in a small town in British Columbia in Canada and had been nurturing his talent to polish it for his future years since he became a teenager. Although he wanted to create a name and space for himself in the digital world, he had never foreseen such an advancement in his professional life or career. He has undergone such a sudden growth in his career that he had to make certain amendments in the incorporation of technology in his work and also take care that he brings up innovative ideas and execute it in more appropriate ways.
He calls himself a serial entrepreneur who has the ability to build and automate business systems that help business organizations in cost reduction and increase the accountability of the business firms that he is working for. He handles the automation of the income and expense of a business through fully automating the prospecting phases of business until it's a sales call. He also builds a sequence from advertising social media platforms mainly Facebook and ensures that leads are received up to 12 touch points within 5 days.
He has been experiencing a steady growth in his career and has been making about $100k in a month. He was able to bring about a positive change in his business in a brief period of time, due to his constant hardwork and zeal for every work that he takes up. His automation systems include AI (Artificial Intelligence) tools, which is known as the future of technology. The AI confirms appointments, cancels appointments, and even book appointments for some of his clients. For the works that require human involvement, Michael employs a large number of virtual assistants. These virtual assistants are employed to handle the trickier tasks that cannot be automated but remain inevitable in any business.
It is a wonder how he manages to focus on a lot of client management without administering any delay in getting the work done. For him, the most important part of his business is to leave the client content and happy after getting their work done. Due to the constant passion for his work, he dedicates 7 days weekly and makes sure that every day of the week he accomplishes a particular task however small it may be. Systematic handling of professional life is really an important part of Michael's life.
Amidst the fact that Michael is a workaholic, he ensures that he gives the same amount of care and importance to his family. He tries to spend quality time with them and therefore maintains a work-life balance. Michael has been happily married since 2016 to his beautiful high school sweetheart, Hunter Dallas-Petersen, whom he has been with for 12 years. Together with his wife, Michael has two children, both boys.
He has been able to connect with many businessmen, ranging from small-scale to large-scale and has also helped promote the products and business of the traditional businesspersons who have great resources, yet didn't manage to expand their business beyond a certain locality. he had been a great relief to many businessmen who were struggling with promoting their good and materials. Kudos to Michael for bringing up innovative ideas and executing it to bring the economy up.