MindStir Media adds The Office Star Kate Flannery to Celebrity Endorsement Team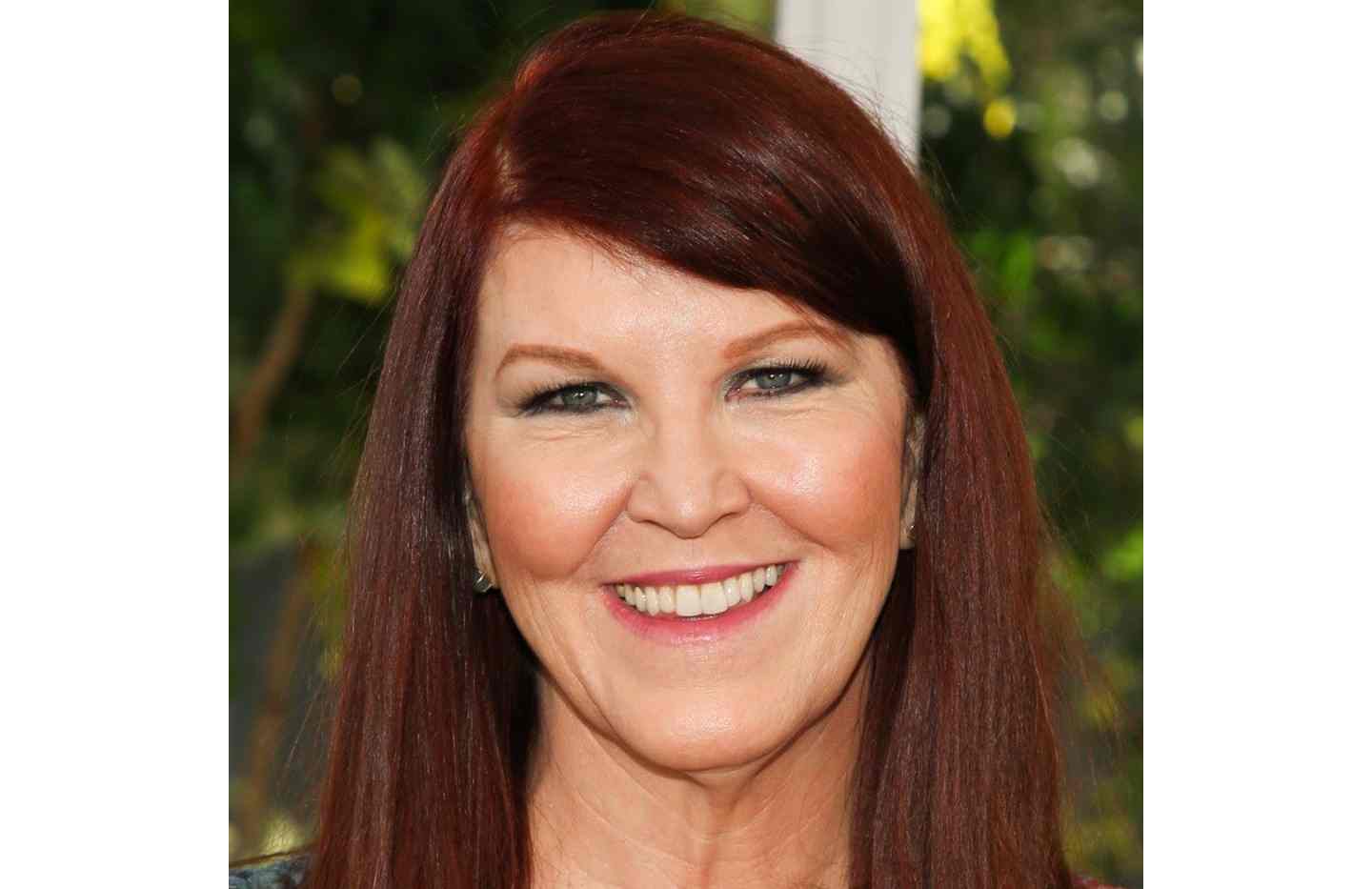 One of the best ways to promote a book release is via a celebrity endorsement. Having a familiar face promoting your book can not only validate your work to your target audience, but can also help appeal to a different audience altogether.

Kate Flannery, one of the stars of The Office, has officially joined MindStir media as a celebrity book endorser. She's available to review your book and share her unique expertise in the entertainment field with her new influencer package.
Kate Flannery: Background and Bio
Kate Flannery is a woman of many talents.
For one, Flannery is a very popular actress. While she's best known for playing Meredith the drunk on NBC's The Office, she's appeared in many other television shows, such as ABC's Dancing With The Stars, CBS's Magnum P. I. & Young Sheldon, FOX's Brooklyn Nine-Nine, Nickelodeon's That Girl Lay Lay, and more.
She's also known for her vocal talents, having toured with the DWTS Live tour at Radio City Music Hall & in 40 U.S. cities. She also has performed across the country with fellow actress Jane Lynch in their anti-cabaret act, Two Lost Souls.
Through these different performative talents and experiences, Flannery has learned not only the act of helping bring stories to life, but she also has an eye for spotting writing worth sharing. That love of great stories has brought her to the MindStir team as an influencer.
Why should you consider Kate Flannery as an ambassador for your book?
Kate Flannery is a great fit to be a celebrity endorsement for your book for a number of reasons.
For one, The Office has a wide-reaching audience that spans a wide range of age demographics across both genders. Fans of the show come from all walks of life with many interests, so Flannery's endorsement appeals to a massive audience of potential readers.
Additionally, having somebody as experienced in the world of storytelling as Flannery will resonate with your specific audience very well. In other words, even if somebody hasn't seen The Office, having a high-profile actress promote your book will establish its credibility.
What will you get if you work with Kate Flannery as an ambassador for your book?
If your book qualifies for the endorsement package and you decide to work with Flannery, you'll get a lot of great content from the popular actress.
Flannery will make a video promoting your book, which will be used for a video campaign on YouTube. Additionally, your partnership will be announced in a press release that will be distributed to NBC, CBS and FOX in addition to around 200 other major publication sources.
All in all, this could lead to millions of impressions.
Are you ready to explore your options?
If you're looking to begin leveraging the power of celebrity endorsements to jump-start your book sales, now's the time. MindStir's endorsement package with Kate Flannery is one of the most effective ways to get your book in front of the masses.
Or, perhaps, you'd like to work with another celebrity. MindStir Media, the award-winning self-publisher, offers a celebrity book endorsement package that allows writers to work with one of an awesome list of celebrities, from Shark Tank's Kevin Harrington to Mariel Hemingway, Daniel Baldwin, and more.
Getting a celebrity book endorsement has never been easier. See for yourself!